Moving to Alberta: The Rural Advantage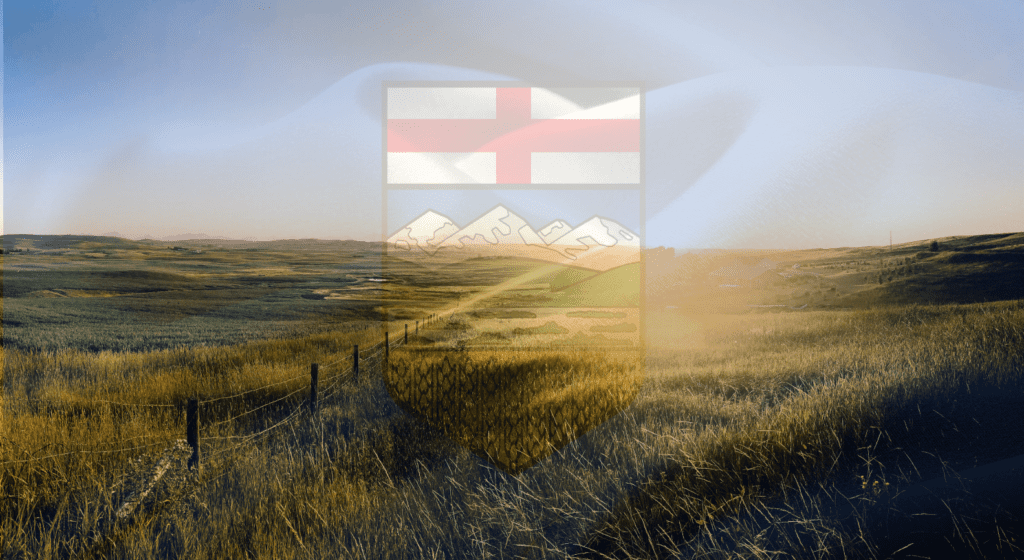 MCSnet has been providing internet service to rural communities for more than 25 years. As a family-owned business based in St. Paul, Alberta, we understand the importance of treating our customers with honesty and integrity. We want all our customers to experience fast, consistent internet, so we are continually seeking out the latest innovations to bring more reliable service to more people and places.
If you are thinking about moving to rural Alberta, why not choose an internet company that is from here? We have listed some reasons why you you should move to Alberta and why you should choose MCSnet.
MCSnet is Alberta Owned and Operated
Our rural internet services are provided to Albertans by Albertans. We proudly provide services to over 25,000 amazing customers in northeastern Alberta and a small part of northwestern Saskatchewan. If you choose to move to our area, we want to be your first choice for high speed internet.
Rural Alberta is Thriving
The province of Alberta is a robust and thriving province in Canada. As of July 1, 2023 Alberta's population was approx 4.6 million, with around half living in rural communities. The province has continued to see dramatic growth according to alberta.ca. The neighbouring province of Saskatchewan sits at a population of 1.2 million seeing some growth with very affordable options.
We see many new customers who are moving to rural communities to find employment, a lower cost of living, quality education, and healthcare. Discover where in rural Alberta we provide high-speed internet in our Internet Coverage Map here.
Employment Opportunities in Alberta
Alberta residents can find themselves working in industries like oil and gas, agriculture, forestry, mining, manufacturing, construction, transportation, and hospitality/tourism. Click here for the latest job market forecasts in Alberta.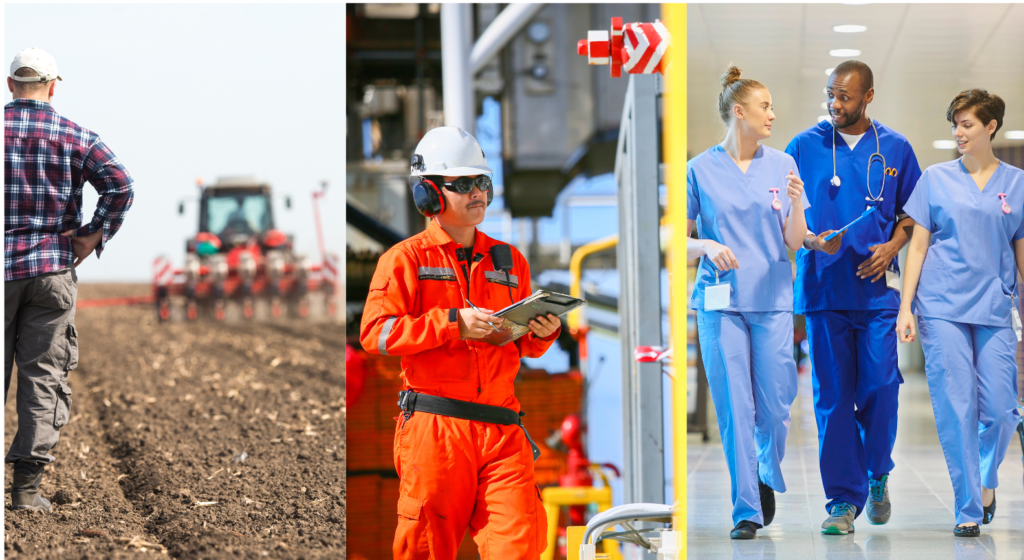 Quality Healthcare and Education in Alberta
In Alberta, Canada you can find amazing public health and education programs, resources for all stages of life, and endless opportunities in a career or as an entrepreneur. For those who have young families or are adults looking at educational institutions, Alberta's education system is highly regarded, with strong publicly-funded kindergarten to Grade 12 programs and many highly regarded universities and colleges.
We are proud of our 2023 Student Scholarship Recipients who are pursuing their passions at some of these institutions. You can read about this program and its recent recipients in our blog post.
Rural Alberta Offers Natural Beauty and Accessibility
Rural Alberta communities offer sanctuary and peace in the countryside with the urban hustle a short drive away. For example, you can live in St. Paul, Alberta, where our rural internet company was founded and operates, and drive two hours to visit the city of Edmonton. Smaller Alberta towns like Lamont, Chipman, Mundare, Vegreville and Tofield are around an hour away from Edmonton.
Reliable and Fast High-Speed Internet
The best part about moving to rural northeastern Alberta will be having a reliable and fast internet connection when you need it for working from home, gaming online, or streaming your favorite shows. We are the leaders in the deployment of MCSnet GigAir – the rural high-speed internet advantage.
With our partners at Cambium Networks, who make connectivity with multi-gigabit Wi-Fi and broadband possible, we are getting closer to bridging the digital divide in rural Alberta. This Wireless Myth Busters Episode shows how we are bringing super fast and reliable high speed internet to our rural Alberta communities that do not have fiber-to-the-home connections.
One Big Private Network
As a locally-owned company, we are passionate about making our network the best, which is why we are thrilled to have secured our very own private, fiber-optic network. A total of 148 towers, out of 499, are connected to fiber and we have installed over 2,000 km of transit fiber to provide the scalability of future technologies.
Read about our enhanced infrastructure and some hurdles we have over came in the last few months in our Business Bulletin post.
Resources for Moving to Alberta
Moving Waldo – A specialized moving platform to help you move and set up services.
Alberta.ca – Moving to Alberta from within Canada
MoneySense.ca – Housing, cost of living and more.