Our Very Own Private Fiber Optic Network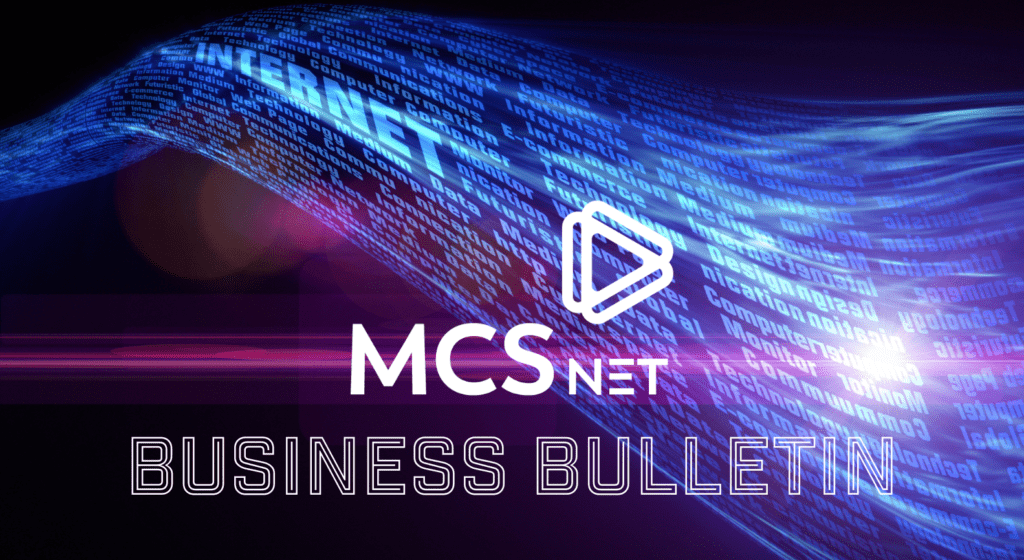 Since 2015, MCSnet has been connecting its towers to a fiber optic network to enhance internet connectivity and provide scalability for future technologies, like GigAir and 6 Ghz radios.
After this year's fiber optic builds, we finally have one very big connected network. A total of 148 towers, out of the total 499 towers that we own (we co-locate on some), are now connected to fiber. And a total 1,707 km of transit fiber has been installed. More fiber construction is planned for the remainder of the construction season.
We lease a 100 Gbps (100,000 Mbps) connnection to one of our data centres in Edmonton, plus numerous other smaller connections throughout our network totalling 200 Gbps (200,000 Mbps). We also lease a 100 Gbps (100,000 Mbps) connection to the larger Seattle internet exchange which serves some of the largest networks in North America, including Google, Microsoft, and YouTube.
As the demand increases we will add more broadband capacity, as well as continue to utilize fiber gateway connections at key sites for network redundancy and scalability for the future.
So what does all of this mean? We continue to be, and will continue to build, one of the fastest and most reliable internet networks in rural Alberta. It means that we can provide the same or better internet services to households and businesses as the larger telecommunication providers.
And the fact that we have enhanced our technical support and that we have live agents and professional installers to assist you, makes our customer service one of the best.
MCSnet's Innovation at its Finest
In just shy of two years, MCSnet has launched its newest service, GigAir, in 42 different communities across our service area. Our transit fiber builds have assisted us in providing gigabit services to more than 2,200 homes and businesses.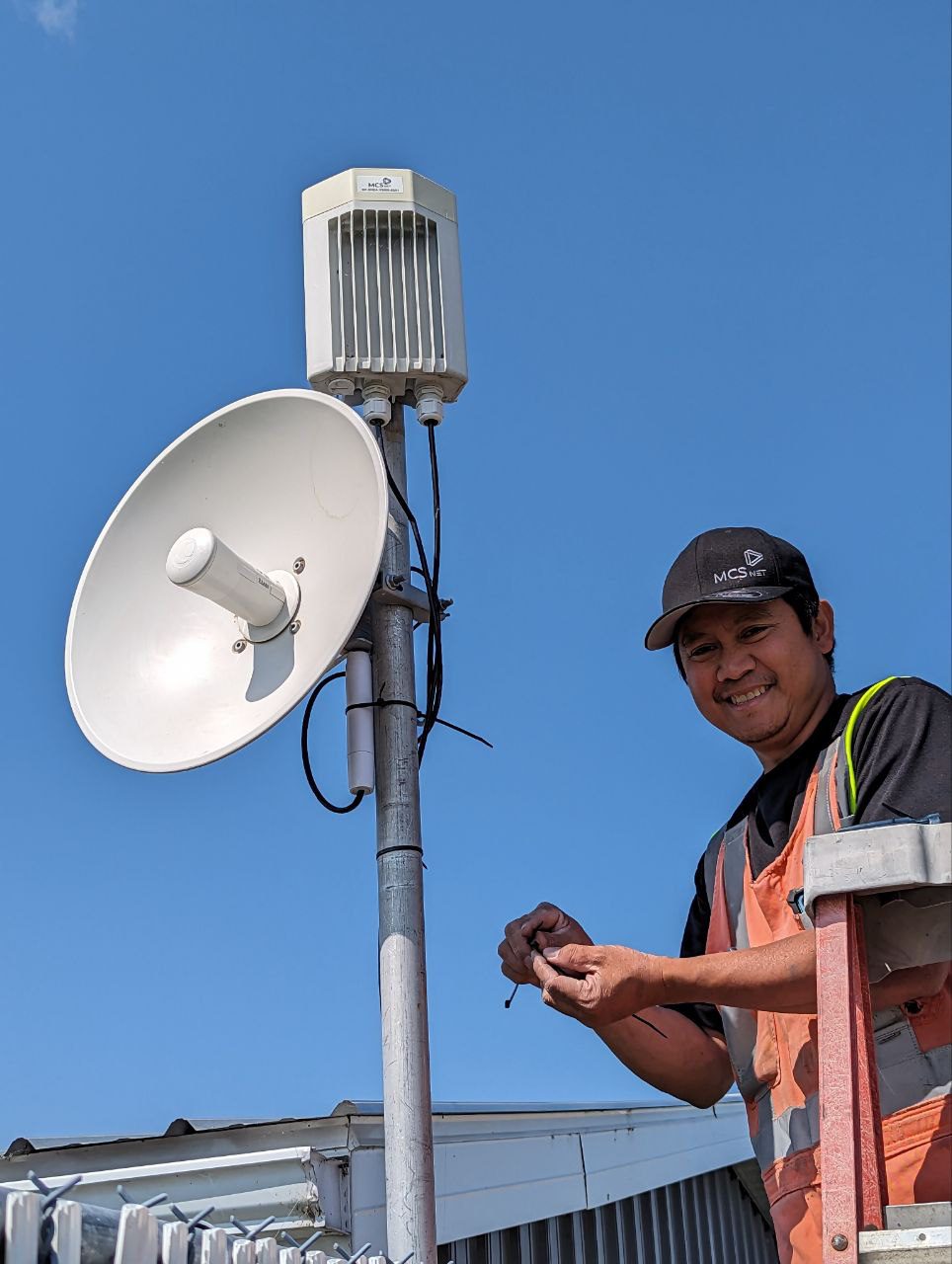 Even though we have a reliable core network, we do not always have control over customers who unplug their GigAir radios and disrupt the mesh network. We have been working to ensure that all customers are linked to multiple GigAir radios for redundancy, but our latest innovation will make it more reliable than ever.
By using Terragraph technology, MCSnet will start meshing in its traditional fixed wireless OFDM radios to ensure that all of its GigAir networks are more stable and reliable.
By using a hybrid of our GigAir radios and our fixed wireless OFDM radios, we will ensure stability across our entire network, including our GigAir communities. And the more GigAir customers we have in a community, the more stable the network becomes. This hybrid network of GigAir and OFDM radios will just make it even stronger.
Since the more GigAir customers we have, the better the internet services are in a community; we offer promotions such as free internet to assist in building out the GigAir mesh. Contact us today to find out which promotions are in your community.
What Happened on August 13, 2023?
At 10:10 AM on Sunday, August 13, 2023, MCSnet experienced an extremely rare internet outage event. The outage affected all of our 25,000+ customers across our service area in Northeastern Alberta and Northwestern Saskatchewan, including residents and businesses.
What was the cause?
One of our network partners experienced a fiber optic line cut. Unfortunately it was on our 100 Gbps connection to our data centre in Edmonton. It also affected two additional 10 Gbps backup connections that we had with the same partner.  This outage affected other providers who were connected to this line and parts of Edmonton and Calgary.
How was it resolved?
Once our team assessed the nature of the outage, they re-routed internet traffic to other network paths throughout our service area. This meant pushing much of our internet traffic to smaller sections of our network. The rerouting took approximately 3 hours and was completed by 1:00 PM. The limited remaining capacity meant that, while customers were connected, performance was degraded.
Our network partner was able to restore services to full capacity 24 hours later.
How frequently do these outages occur in this region?
We frequently see interruptions to various partner circuits, but these rarely affect customers as we have several backup circuits in place. A full network outage of this magnitude is extremely rare. The team is currently evaluating options to improve upon our disaster recovery strategy and we are considering alternative redundancy strategies that could have prevented this outage from affecting customers.