Surf and scroll under starlit skies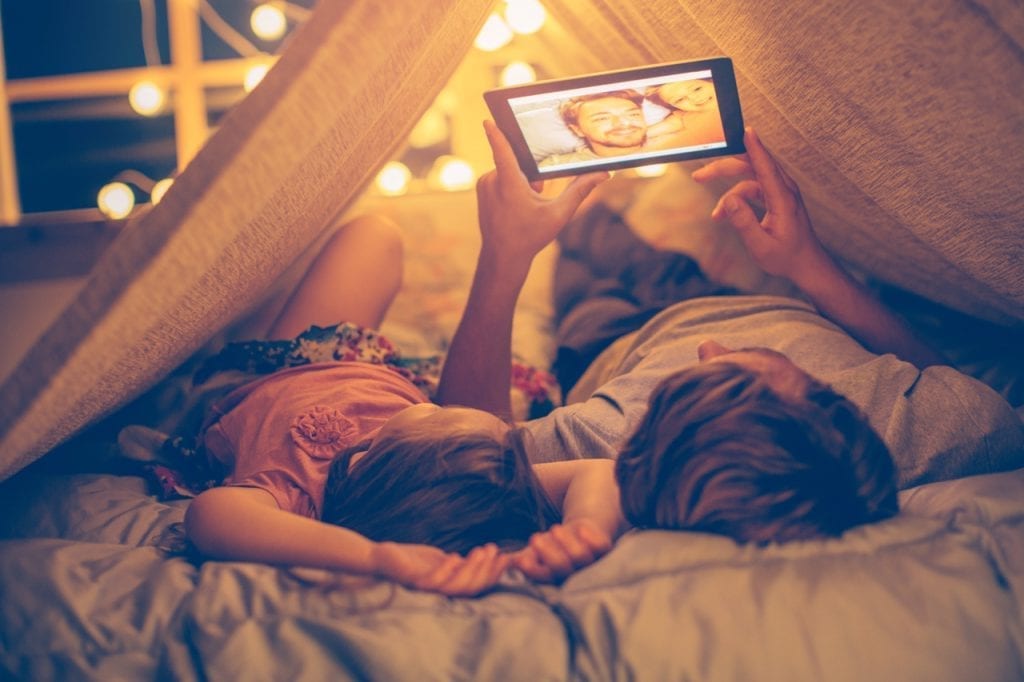 Fast Streaming
Stay connected to what matters most to you. FaceTime with your loved ones, binge-watch Netflix and play the latest video games—all from the comfort of your rural home. No matter how you surf, we've got the right internet package for you.
Local Support
We're rooted in the communities where we work. Because we're from here, our customer support is fast, friendly and down-to-earth. Talk to a real human being who knows what it's like to live in the countryside.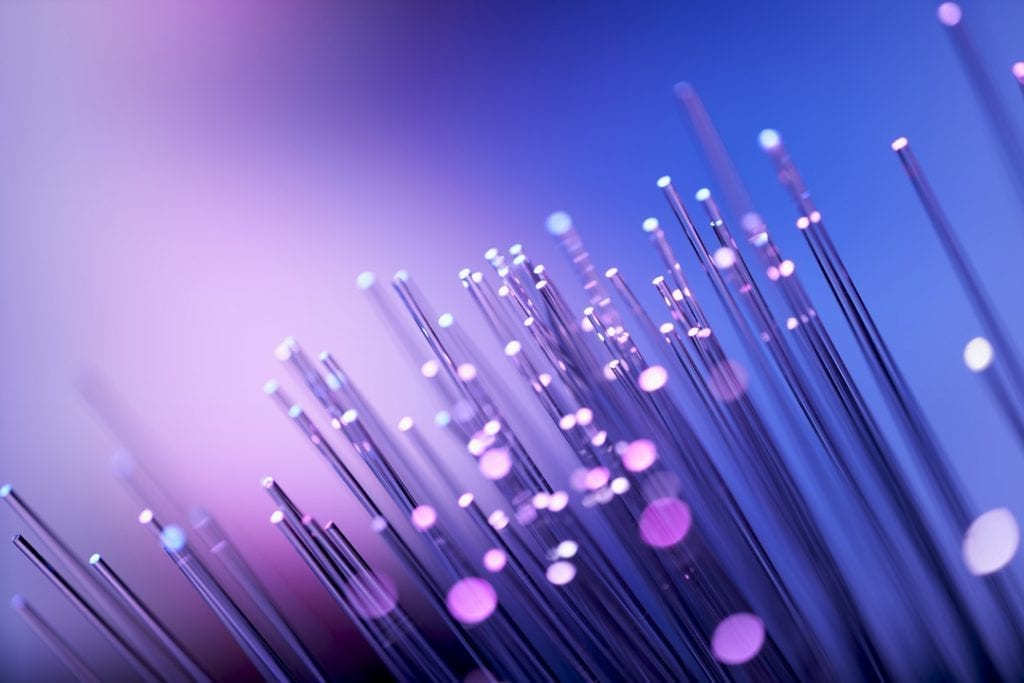 Fiber Network
Plug into the internet of the future. Our fiber network offers our fastest and most reliable connection ever. Never worry about losing your signal to extreme weather or your neighbours—fiber keeps you connected 24/7.