Sign Up & Give Back
To us, getting you connected to high-speed internet means everything, because we're rural Albertans ourselves and want to see you prosper.
When you sign up for MCSnet, you help us provide free internet and funding to local nonprofits, charities, and events.
How It Works
You subscribe to MCSnet
You sign up for high-speed internet in your rural community
We give back to Albertan organizations
Local nonprofits receive free internet, donations, and sponsorships
Real Albertans gain real connections
Rural communities get the internet access and funding they need to prosper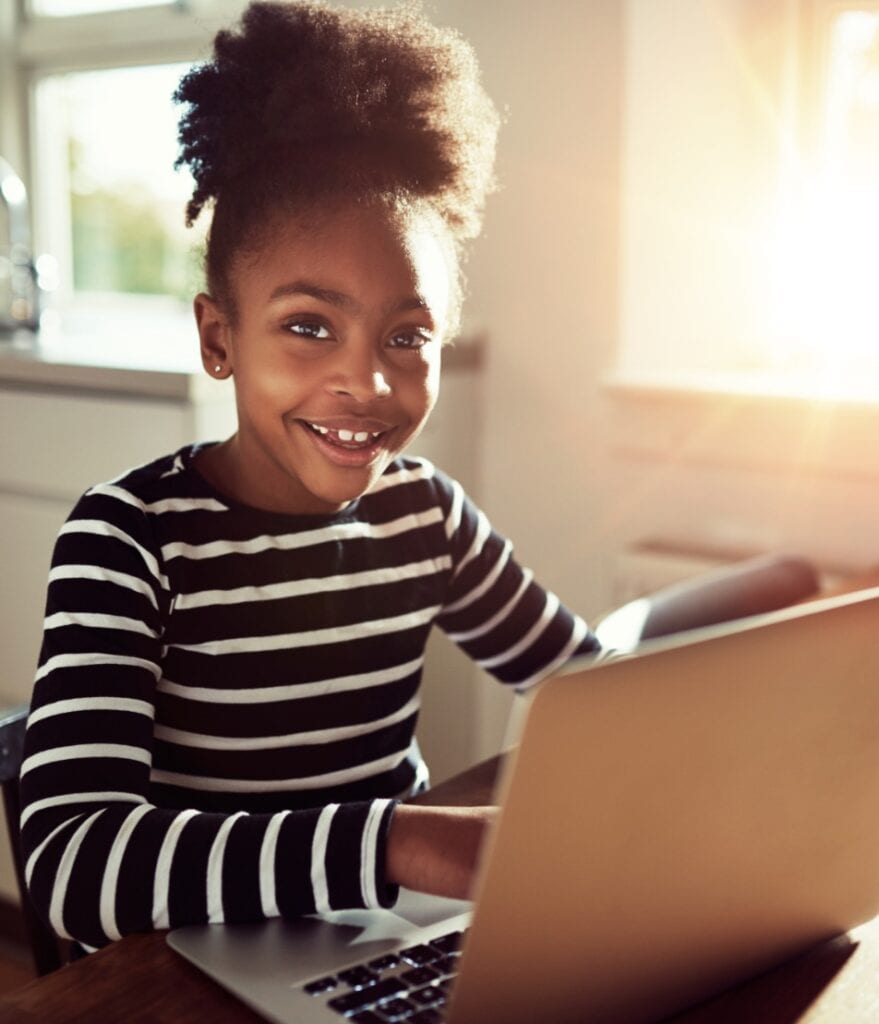 Recipients
Helping Albertans Prosper
Your MCSnet subscription helps give back to local organizations that are vital to Alberta's communities.
Local Societies & Associations
Sports teams, community leagues, agricultural societies
Nonprofits & Charities
Museums, libraries, arts foundations, youth and seniors clubs
Community Events
Rodeos, concerts, festivals, agricultural fairs, business conferences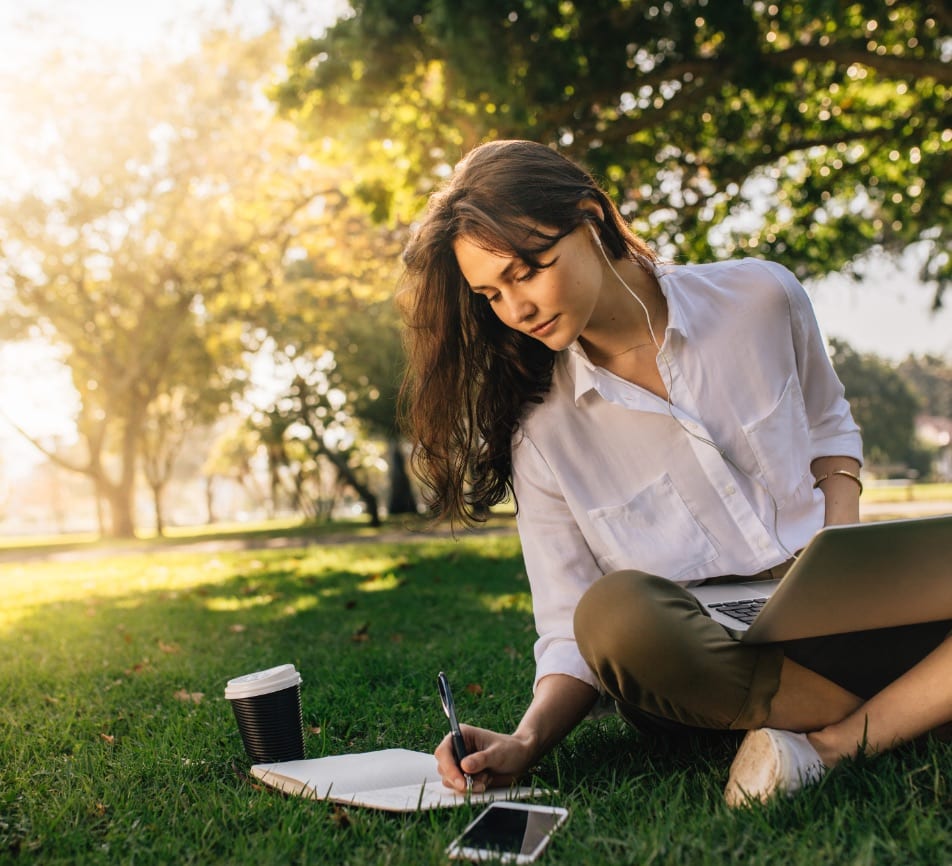 Donations
How We Give
No matter where you set down roots, you deserve access to fast and reliable internet. Thanks to you, we're building an Alberta where everyone's connected.
Free Internet Partnerships
Discounted or complimentary internet services in your building
Direct Donations
One-time funding for a specific need, event, or cause
Sponsorships
Long-term strategic partnerships to uplift local organizations
Community Pillars
From agriculture to youth and technology, your subscription goes toward organizations that align with our values.
Agriculture
Events that gather the community together to celebrate the agricultural industry and its traditions, such as rodeos and agriculture expositions.
Youth
Empowering youth aged 15 to 24 to live a life with no boundaries through learning opportunities, support systems, or unique experiences.
Technology
Encouraging technological innovation related to the internet or educating the public on the topic.
#AlbertaConnected
March 29, 2022 | Alberta Connected, MCSnet Stories
Rich Lake is taking full advantage of our internet donation, and we're delighted to hear how Community Connections has helped them shine.
Sign Up for MCSnet Internet
Get connected today and help us give back to rural Albertans
Eligibility Criteria
To qualify for our Community Connections program, your organization must:
Fall under at least one of MCSnet's community investment pillars (agriculture, youth, technology)
Be located within MCSnet's service coverage area
Align with MCSnet's values
Not compete with stakeholders' best interests
Apply to Our Community Connections Program
Fill out the following form to submit your application. Our Marketing Coordinator will review your application and respond about next steps. Download our Community Connections book to find out more about our funding opportunities.