Community Connections: Second Chance Animal Rescue Society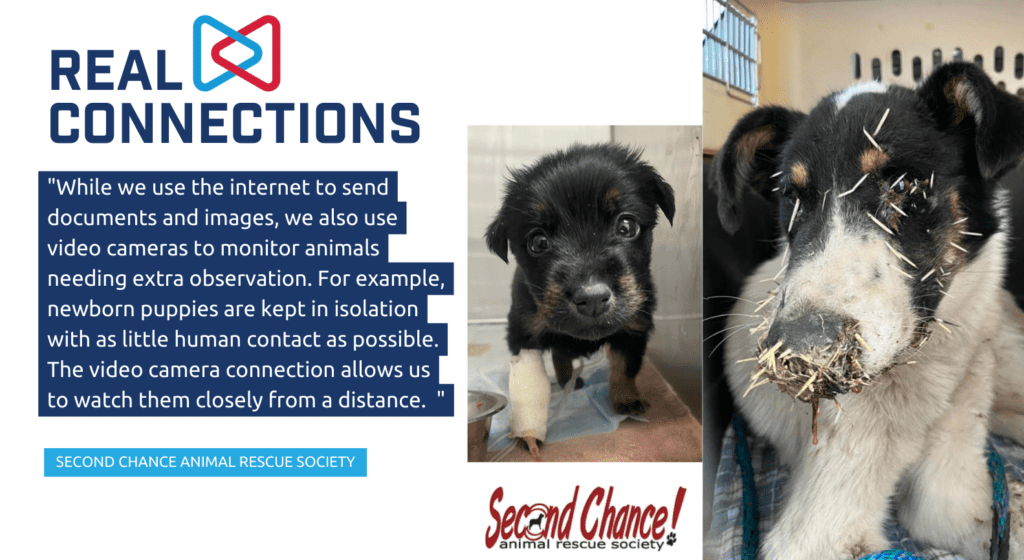 Second Chance Animal Rescue Society, also known as SCARS, has just opened a new rescue center in Morinville, Alberta, and has its original location in Athabasca, Alberta. The Morinville location is a recipient of FREE monthly internet that is a part of our Community Connections program.
Since this partnership began, we have wanted to share what they are doing to impact our rural Alberta communities positively. SCARS is rescuing and rehabilitating thousands of animals from horrific to less-than-ideal conditions, and partnering with First Nations and Métis communities, to help with population control and vaccinations.
In this blog, we share what SCARS says about its many initiatives to help rural Northern Alberta by rescuing and rehabilitating animals to find them loving homes. You will also find the touching story of Archie, the porcupine quilled and bullet-hole-ridden animal who came into SCARS care in October 2022. Keep reading to learn about this fantastic organization and Archie's heartfelt story.
What's your mission, purpose, and passion as an organization?
At SCARS, our mission is to make a positive impact on animals and people by engaging with others to rescue and care for animals in need, share knowledge, and provide access to services and resources.
Our purpose is to move companion animals from harsh conditions into loving homes. For example, when we take in an animal, it is given a veterinary and behavioral assessment. At this point, it receives any required medical care or rehabilitation. Once this vetting is complete, the animals are moved to a SCARS foster home, and we find them an adopter. We have a fantastic volunteer base!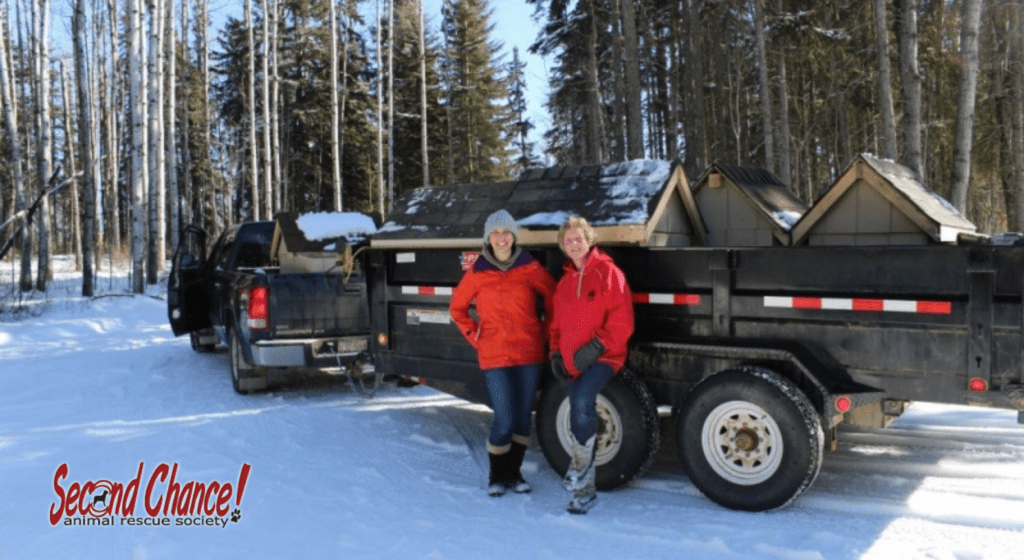 Our passion lies in education and prevention. So, an active initiative is tackling overpopulation with our Spay-Neuter-Return (SNR) program, which provides spaying and neutering, vaccination and micro-chipping for owned pets. In addition to SNR, our Walls 4 Winter program offers those who participate in SNR an insulated pet shelter.
How has MCSnet's donation and complimentary internet connection left a positive impact on your organization?
Since we leased an existing building for our new (to us) facility in Morinville, we discovered that no fiber internet was available in the industrial area of Morinville. SCARS operations are heavily based on broadband as much communication is needed for many people and organizations in various locations.
Since, our Athabasca facility uses MCSnet for the internet, I contacted them to inquire about the internet in our Morinville location. Without reservation, MCSnet could connect us wirelessly and donate the monthly internet free as a part of their Community Connections program.
An internet connection is undoubtedly integral to our operations across SCARS. Currently, our operations rely on broadband and sharing large amounts of information across the internet. SCARS has over 300 volunteers across Alberta sharing information daily, and this donation of a free internet connection positively impacts everyone and beyond.
Why are you enthusiastic about helping Albertans?
As a rural Alberta rescue center, we are enthusiastic about assisting these smaller Albertan communities and their animals in need. As mentioned earlier, we actively help Alberta and its animals with programs like our Spay-Neuter-Return (SNR) and our Walls for Winter programs, among many more that you can find on our website.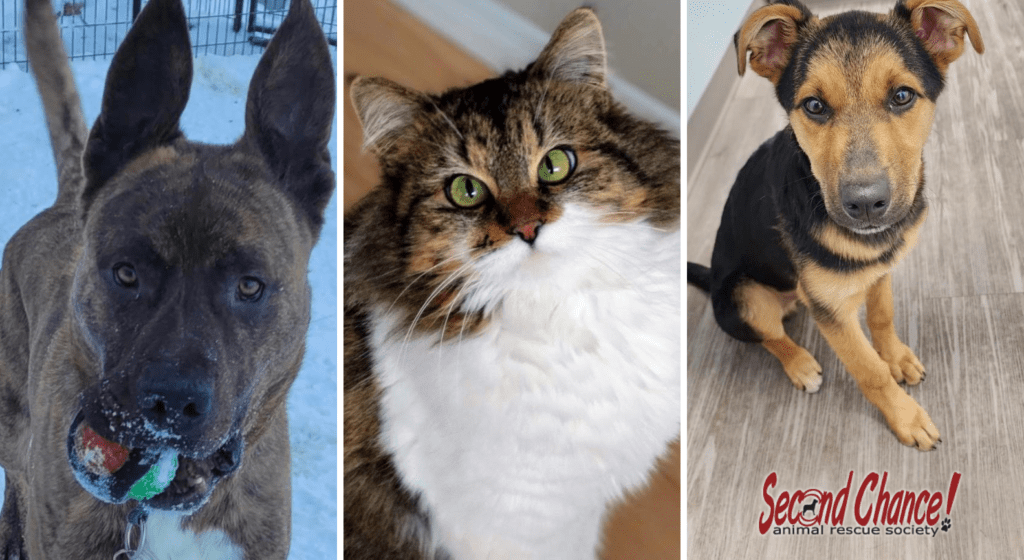 In what ways has the internet opened up opportunities for your organization?
As our organization operates in many locations across Alberta, the internet is crucial for us to operate. We have utilized an online database that tracks our animals and related treatment records.
The online database is also used to track our volunteers and transfer hundreds of images, spreadsheets, documents, and other operating information between each other on a daily basis.
While we use the internet to send documents and images, we also use video cameras to monitor animals needing extra observation. For example, newborn puppies are kept in isolation with as little human contact as possible. The video camera connection allows us to watch them closely from a distance. The internet is keeping these babies safe.
Can you tell us your favourite story about how you're making a difference?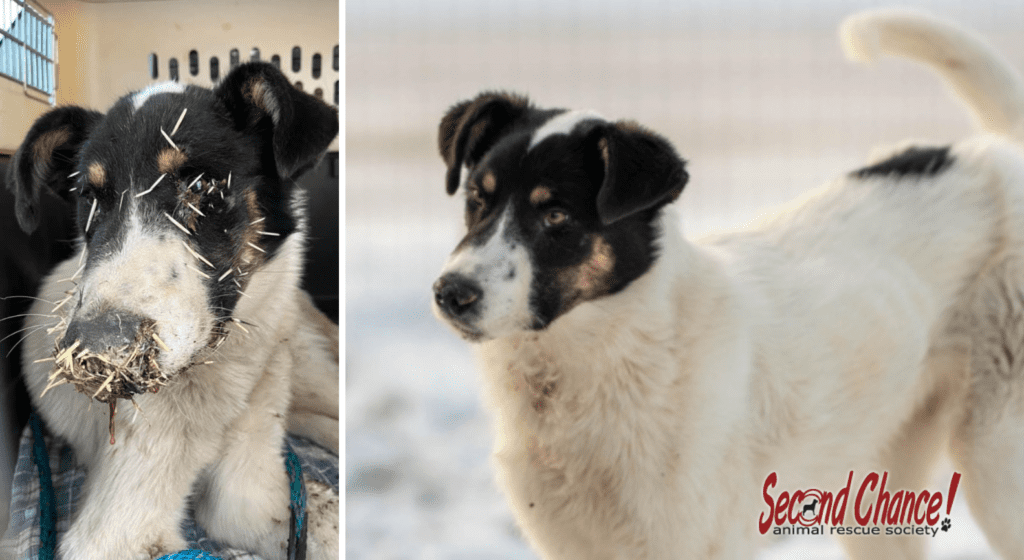 Archie was an emaciated stray found around Wabamun. He couldn't eat and was in very rough condition from the porcupine quills embedded in his face and a bullet hole in his chest. We treated Archie, and he recovered wonderfully. You can read Archie's rescue story here. SCARS found him his new home by December 3. Since being adopted, he has been thriving, and you can read Archie's "Look at me Now" story here.
What does making real connections in your community mean to you?
Undoubtedly, exposing the role of SCARS to the Alberta public is highly important. When rescuing these companion animals, we develop new relationships that lead to adding volunteers, fund development, and creating happy-ever-after stories.
If you had one piece of advice for organizations looking to improve connectivity in rural Alberta, what would it be?
Use the internet, and get MCSnet in your rural area!
Stay Connected
Go to the Second Chance Animal Rescue website and learn about upcoming events, ways you can help the organizations, education about pet care, and much more, including adoptable animals and volunteer or sponsorship opportunities. You can also find SCARS on Facebook, Instagram, and Twitter.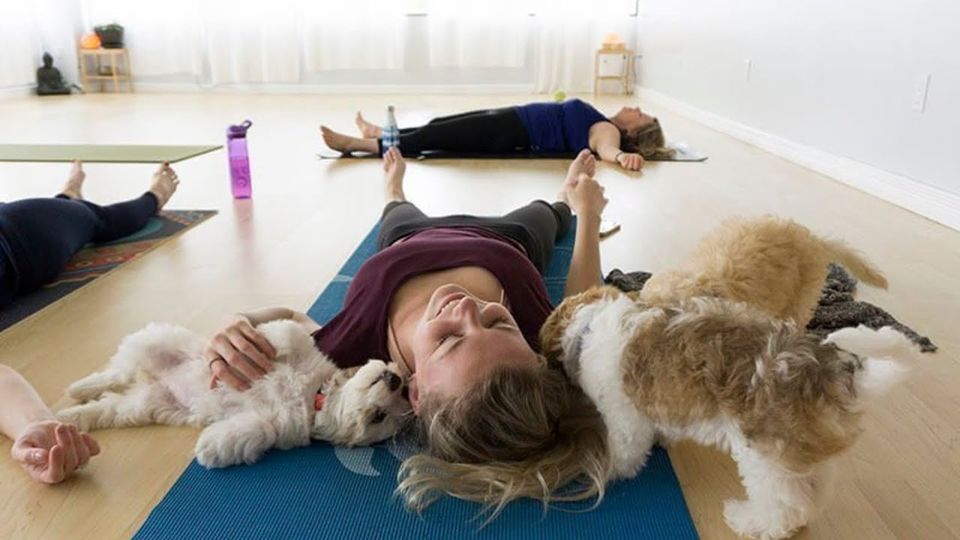 To learn more about MCSnet's Community Connections program and to apply for Sponsorships/Donations or FREE internet for non-profits, click here.