Community Connections: Little Warriors and the Be Brave Ranch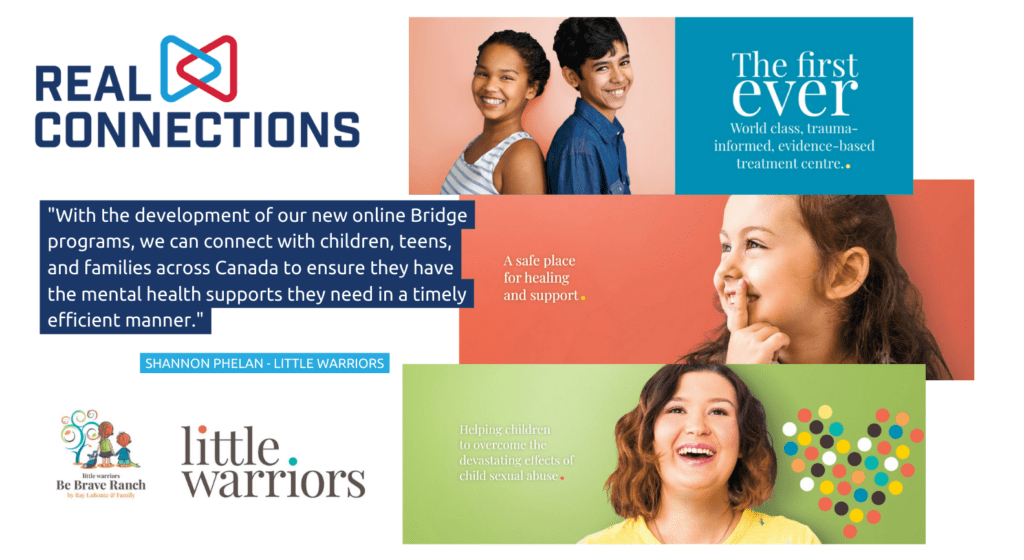 As one of Alberta's largest fixed wireless internet providers, MCSnet is enhancing its existing privately-owned network and tower infrastructure through innovation and continuous upgrades. While we are hyperfocused on bringing fast internet to the countryside, we are also focused on supporting the communities we serve through our Community Connections program.
As an Alberta-based and family-owned company, we believe in giving back and that's why we are invested in a program that provides hundreds of non-profit organizations with free monthly internet services and monetary donations.
In this blog we will share the importance of the internet connection brought to the Little Warriors: Be Brave Ranch located in Sherwood Park, Alberta. The internet allows them to reach a worldwide demographic of children and parents/caregivers who need the resources to work through and heal from the trauma of sexual assault. Thanks to Shannon Phelan the Sr. Director of Engagement for Little Warriors for providing us with their insights.
What's your mission, purpose, and passion as an organization?
It is the mission of Little Warriors to raise awareness and provide information about child sexual abuse. This is a very delicate topic, but we must continue our work to advocate to protect and respect the rights, needs and interests of children who experience sexual assault.
Our purpose at Little Warriors is to provide child sexual abuse prevention and recovery strategies to anyone who needs them through education and awareness. The Be Brave Ranch is a residence where victims of sexual assault can come to encompass how to cope and heal. We provide accessible resources and support to those impacted by sexual abuse.
We are passionate about leading those struggling with the trauma of sexual abuse on a healing journey and helping them to recognize and understand behavior's and patterns that one can easily fall into after such experiences.
How has being connected to the internet left a positive impact on your organization?
As a national organization based out of Sherwood Park, Alberta, being connected to the internet allows us to have a greater reach and bigger impact. With the development of our new online Bridge programs, we can connect with children, teens, and families across Canada to ensure they have the mental health supports they need in a timely efficient manner.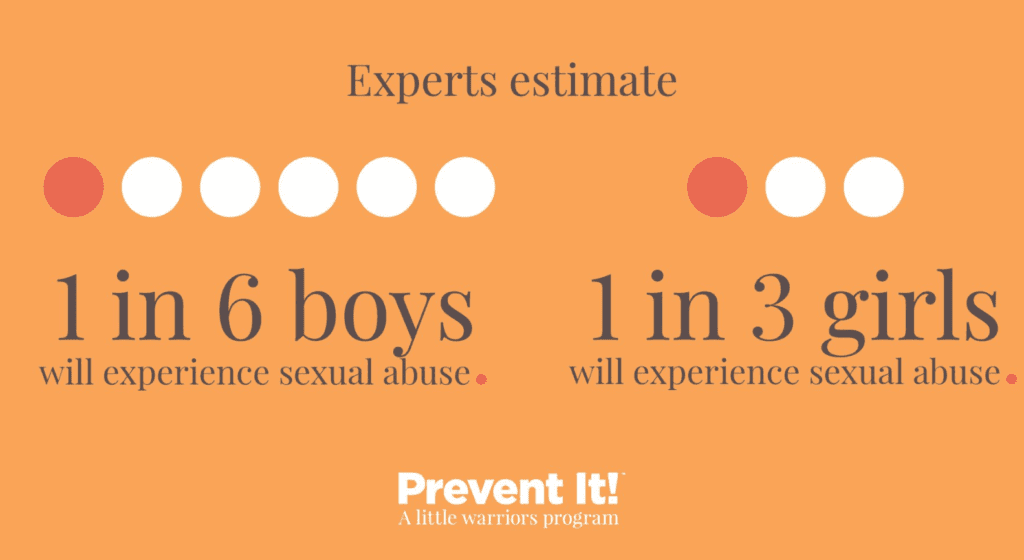 We are also able to provide a workshop called Prevent It!, a specialized, intensive treatment program for children and teens who have experienced sexual abuse. We have the option for children and teenagers to stay at the Be Brave Ranch to receive this treatment in person or they can access this comprehensive program online.
These comprehensive programs connect specialized counsellors and coaches with children, teens and parents who have been impacted by child sexual abuse. Online access is given to the Bridge Community Program to educate children and youth on a variety of topics for their overall mental health and well-being. These resources being available online creates a very impactful program and we are thankful to have it at our fingertips.
Coming Soon: Adults who were sexually abused as children will finally have a place to receive intensive treatment at Our Lighthouse, an intensive adult treatment centre.
Why are you enthusiastic about helping Albertans?
Child sexual abuse can impact children, teens and families from all walks of life, across all communities and nations. Our goal is to help prevent it from happening, and to treat it when it does happen. It is devastating to families when it happens – so we provide that beacon of hope to them to help them overcome such a tragic situation.
In what ways has the internet opened up opportunities for your organization?
The internet allows us to present virtually to many more people and organizations across the province and country. With our internet connection, we can offer our Prevent It!– program virtually and safely, along with other programs, which allow many individuals access to these vital resources.
Having an internet connection allows us to develop comprehensive online programs to help children, teens and families receive timely mental health support to stabilize them before deciding to come and stay at the Be Brave Ranch, or in some instances, to help them not have a need to come to the Be Brave Ranch.
As an organization our operation heavily relies on staying in touch with clients, staff, and volunteers from across the province and country, it simply could not be possible without an internet connection.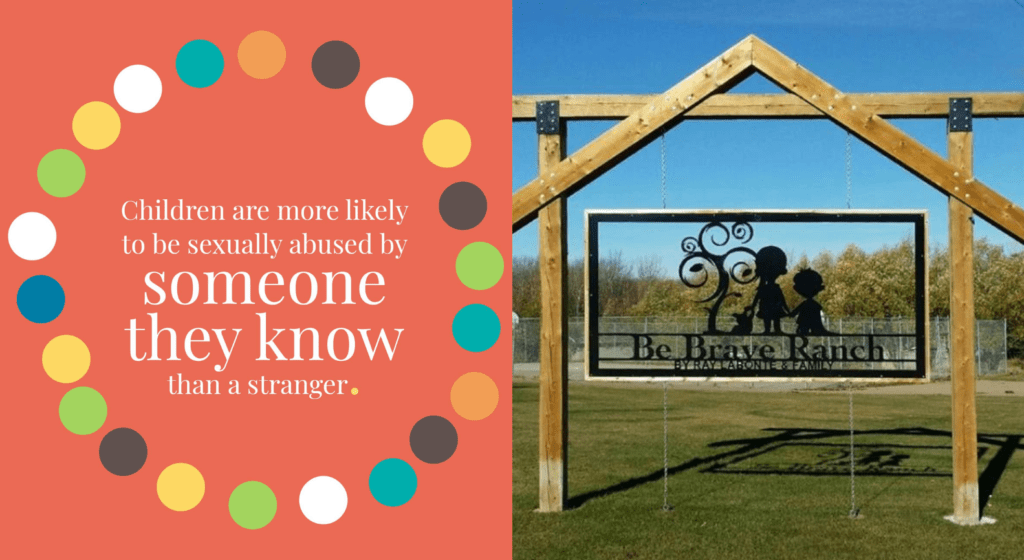 Can you tell us your favourite story about how you're making a difference?
We would like to share a letter from a parent of a child who attended the Be Brave Ranch program. This is a direct representation of what we do as an organization. This letter really encompasses what we are about and how we help individuals and families.
What does making real connections in your community mean to you?
At Little Warriors, focusing on the recovery journey and making strong connections and making recovery a reality, keeps all of us at Little Warriors going. We are grateful for the support of our donors to allow us to do this meaningful work to change the trajectory of so many survivors of child sexual abuse.
If you had one piece of advice for organizations looking to improve connectivity in rural Alberta, what would it be?
Stay engaged, keep up with the trends and take the time to have meaningful correspondence and connections.
Stay Connected
Go to the Little Warriors website and learn about upcoming events, ways you can show your support and education/resources about child sexual assault, and much more. You can also find Little Warriors on Facebook, Instagram, Twitter and YouTube.
To learn more about MCSnet's Community Connections program and to apply for Sponsorships/Donations or FREE internet for non-profits, click here.