High-Speed Internet: Advantages for Businesses in Rural Alberta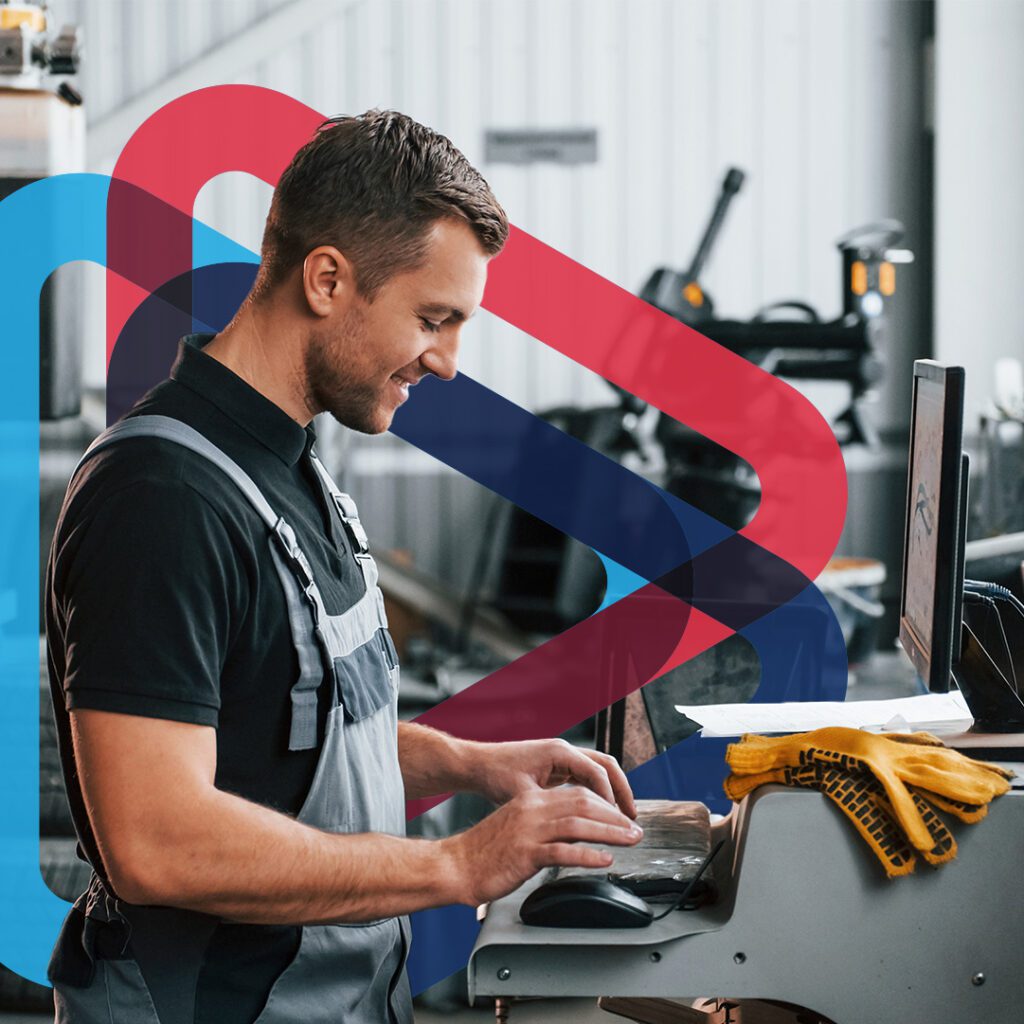 For over 25 years, MCSnet has kept businesses throughout northeastern Alberta connected. As the demand for rural broadband services expands, so have rural business internet offerings in your area.
Fixed High-Speed Wireless Internet for small and medium businesses
Whether you're using Quickbooks to send invoices to your customers or monitoring remote oil well sites, MCSnet has the ability to keep you connected to your customers and your business operations.
Traditionally, our Fixed Wireless services have met the needs of many small and medium businesses. With our reliable network of over 530 towers, we can connect your company to high-speed internet in rural towns and remote areas across northeastern Alberta and across the Saskatchewan border.
In 2019, we launched an Extreme Unlimited plan and an Extreme Unlimited Pro plan to meet the needs of the higher-end business internet user. The Pro plan also fits the needs of many organizations with its next-business-day service guarantee and its dedicated VIP support line. Even if you just need an internet connection to sign into your Quickbooks Online account and send some quotes via email, our packages start at $49.95 monthly. Click here to explore our Fixed Wireless packages.
Dedicated Wireless for medium and large corporations
Our Dedicated Wireless services are available across the region, providing speeds of up to 100 Mbps for both upload and download connectivity. These connections require special equipment and are more frequently used by medium and large corporations that require consistent and dedicated upload and download speeds. Dedicated Wireless connections also provide you with up to 10 static IP addresses, our same business-day service guarantee, and a VIP support line.
As our licensed wireless internet spectrum expands with transit fiber optics between our wireless towers, more connectivity and lower prices are available for Dedicated Wireless services on one-, three-, and five-year terms. The speeds available to your place of business will continue to depend on line-of-sight to one of our towers, as well as distance.
Give us a call at 1-866-390-3928 ext. 3 or email corporate@mcsnet.ca to receive your customized quote for Dedicated Wireless services.
Custom Fiber builds for all business sizes
Once upfront installation costs are covered, Custom Fiber is the most reliable internet for your business, and it's scalable for future growth and technology demands. The best time to take advantage of Custom Fiber is when our construction crews are already deployed to build underground fiber in your area. Monthly package prices are very affordable once the installation is complete. For more information, visit our Business Internet page.
An example of fiber connection opportunities is our transit fiber partnership with a local municipality. We're currently working with the County of Barrhead to build 58 km of transit fiber this season, and businesses and residents along the route have the opportunity to tie into the fiber optic network. To learn more about MCSnet's partnership with the County of Barrhead, visit the County's Project Dashboard.
GigAir offers fiber speeds without the cable or the cost
Our latest high-speed internet offering may be exactly what your business is waiting for. Available in densely-populated communities such as towns, villages, and industrial parks, GigAir uses a "mesh" network to interconnect the buildings within your neighborhood to the highest wireless speeds available today. In fact, it can reach speeds of up to 1,000 Mbps up and down without the cost and disruption of a fiber optic build. The best value for all sizes of businesses is $89.95 per month, which gives you unlimited traffic. Explore all of our packages on our GigAir page.
If you'd like to step up the business support and the number of IP addresses available, GigAir Corporate may be right up your alley. The GigAir Corporate plans include VIP tech support, same business-day onsite repairs, and up to 10 static IP addresses. Prices for these plans start at $150 per month and can be found on our Business page.
Reach out to us for a quote
We're always happy to discover innovative ways to get your rural business connected to the internet service you need. It's as easy as giving us a call on our business line (1-866-390-3928 ext. 3), filling out our contact form, or sending us an email (corporate@mcsnet.ca). Once you provide your location, our sales team can determine what speeds and services are available in your area.
Want to learn more about our Business Internet?
Sign up for our quarterly newsletter to find out what's new.