Getting Your Business to the Urban Market: How to Make Your Business Successful in the City Without Leaving Home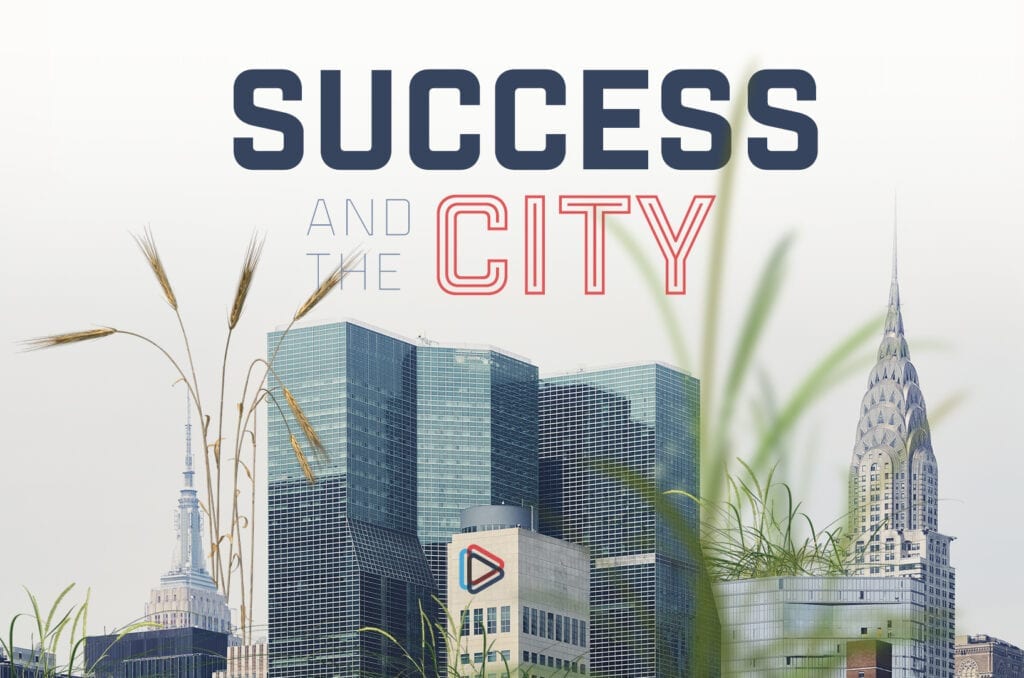 Being a rural business owner can provide many positive lifestyle options for you and your employees, but it can also provide some unique challenges. You might have your solid base of loyal customers in the community, but what happens when you want to grow, and that becomes difficult because the pool of potential customers is smaller. That's why many companies in the countryside look at expanding and finding customers in urban areas.
Create a Top-Notch Website
Since your business is based in a rural area, urban-dwellers who might be in the market for your products or services will need to be able to find you online. It's important that your website becomes the foundation of your marketing plan and that it is the absolute best representation of you as a company and what you offer; this applies to the content, design, and functionality. If you make the investment in your website (as much as you're able to based on your operating budget) it will pay huge dividends because you have a professional-looking website that is so easy to navigate and to make an order. All of this increases your credibility with every customer, rural or urban.
Investigate Using e-Commerce
If you have products to sell or services that can be sold remotely, you might want to think about integrating e-commerce into your website. It will allow people to browse products or services and pay for them conveniently online. It is also a great idea to ensure shipping is either affordable (preferably free if possible) for your customers and arrives efficiently at their door to encourage people from further away to place orders with you. You might also want to consider your return and exchange policy that will be most beneficial to your customers but will not unduly harm your bottom line. If you do go this route you will also have to think about how to support remote customers who can't come into your physical location.
Tap Into Digital Marketing
Digital marketing can be an excellent way to bridge the gap with urban customers. Creating online ads for search engines or social media can be a great way to target and expand your company's reach into suburban and metropolitan areas. It can be a great way to build brand awareness, attract new customers who may never be aware of your business otherwise, funnel them to your amazing website, and create a blogging schedule, social media presence, and e-mail marketing set up to stay in contact with loyal customers. All of this can help to grow your business with people in the city.
To expand your business into urban areas, you will be heavily reliant upon and will need dependable internet. MCSnet has business internet packages that will enable your business to go digital and reach those city folks.