4 Smart Tips for Setting Up Your Home Security System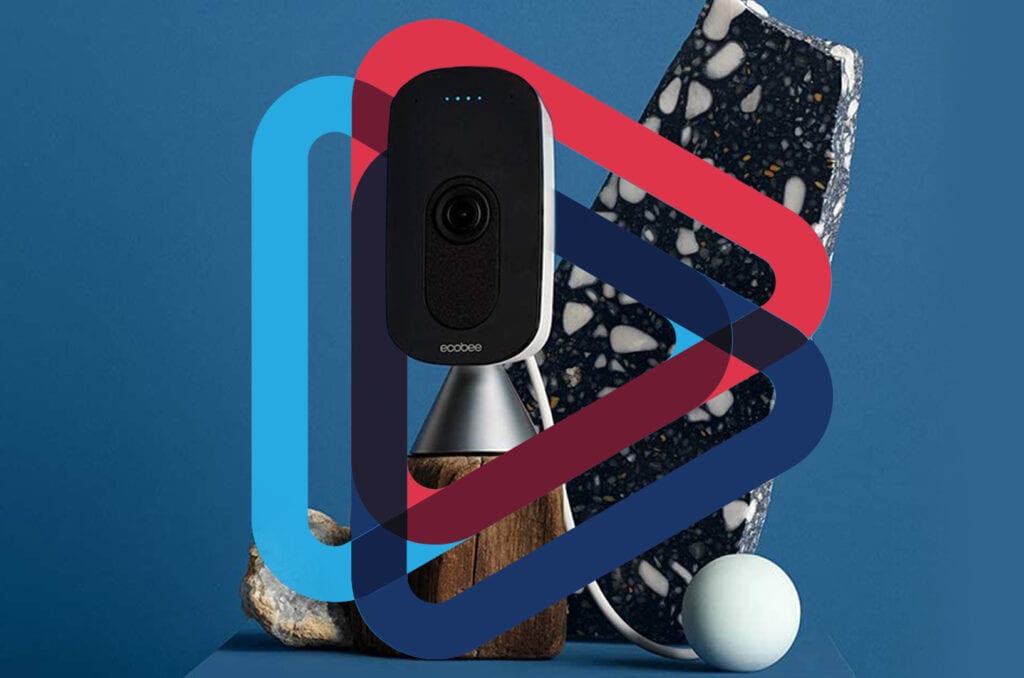 Smart technology is everywhere, making it easier than ever to simplify your life—right from your phone or tablet. With a modern home security system, you can boost your family's safety and peace of mind, all with the touch of a button.
At MCSnet, our support team is happy to help you set up your DIY alarm system with your internet. Thanks to our custom MicroTik routers, we can give you a hand from afar using a remote connection.
Read on to discover our top tips for setting up your home security system like a pro.
#1: Pick the Best Smart Home Technology
From front doorbell cameras to all-in-one devices, there are endless home alarm systems on the market. How do you choose the right one for you? It all depends on your budget and the level of security you need.
Starter Home Security System ($80 CAD+): A simple device like the Ring Doorbell offers essential features, such as an HD camera, real-time notifications, doorbell wiring, and motion detection outside your front door.
Mid-level Home Security System ($250 CAD+): If you're looking to amp up your safety, the ecobee Home Security Bundle has 1080p video, smart focus, advanced alerts, and auto-disarming.
Expert Home Security System ($350 CAD+): Want the best of the best? The Google Nest pulls out all the stops with a top-of-the-line camera, voice responses, video history, and a highly scalable system.
#2: Install Your Control Panel
If you're getting a simple home security system, you can likely control it from your smartphone with a Wi-Fi connection. Download the app and you'll be good to go.
More complex alarm systems may need a control panel wired into your internet router and a power source. Make sure the hub is near your main entrance so that you can easily arm and disarm it as you leave and enter your home.
#3: Place Security Cameras & Motion Sensors
Getting visibility in the right places is essential to protecting what's important to you. Most home security systems come with a variety of cameras and sensors that you can place throughout your house.
Using the screw or sticky backing that comes with the packaging, you can attach the devices to surfaces. Then, you can either plug them into a power source or charge them when the battery gets low.
Do you receive plenty of packages and deliveries? For the vast majority of homes, your front door is a crucial spot to set up a camera.
Consider high-traffic areas like your back door. It may be smart to monitor your kids as they arrive home from school. Plus, your back door is a common area where intruders may attempt to enter.
Have a garage with lots of valuables like vehicles, power tools, and garden equipment? Placing security cameras and motion sensors at the main garage door and side door will keep you protected.
Ground-floor and bedroom windows are also susceptible to break-ins. If you're not getting direct visibility to these spots, you may need to place cameras or sensors here.
#4: Keep Your Account Secure
Hackers can be as much of a risk to your home security as intruders. To stay as safe as possible, be sure to protect the alarm system itself.
Add strong and unique passwords to your Wi-Fi, smartphone, security hub, and even the cameras.
Avoid using default passwords, as hackers can easily Google them.
Enable two-factor authentication on your devices wherever possible. 
Let's Connect Your Home Security System
Protecting yourself and your loved ones all comes down to setting up the right technology and safety measures.
Have you found the perfect security system? Are you excited to get it hooked up to your home internet? Reach out to our local and friendly support team if you need any help at all.