Fraud Prevention Month: Learn What's in a Fraudster's Toolbox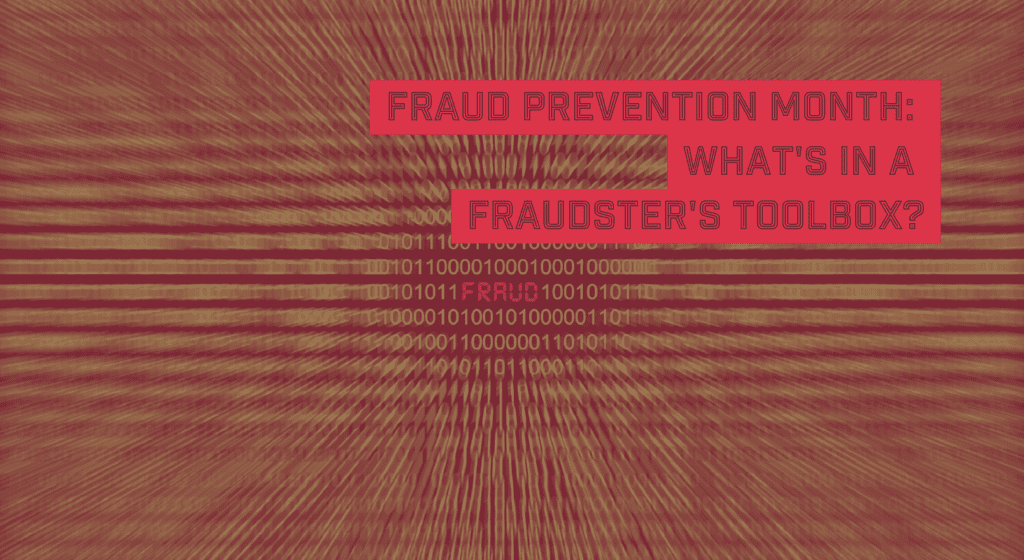 This week, MCSnet wants to close March's Fraud Prevention Month by highlighting what is in a fraudster's toolbox that allows them to steal money and personal information. Remember that it is essential to report any suspected fraud to the CAFC and call your local police.
After another year of historic fraudulent losses, the Canadian Anti-fraud Centre (CAFC) created a campaign called "Tricks of the Trade: What's in a Fraudsters toolbox?" to expose scammers, and we share that information below. First, let's start with the most critical information; How to protect yourself.
What is in your Toolbox?
Knowledge is power when it comes to protecting yourself and others from fraud.
Do not trust anyone contacting you on the phone or through the computer because they might not be who they say they are.
Unsolicited phone calls can be fraud. You need to hang up and contact the business or person directly.
When receiving emails, hover your mouse over the sender's email and hit "reply" to see if the sender's email appears differently.
Do not click on links from unknown senders or in pop-ups on your devices.
Purchase anti-virus software and keep it up to date.
You can navigate websites through your search engine, and do not trust that the sponsored links are legitimate websites.
If you find yourself on a website with unusual spelling for its name or logo, exit the page and report the link or website.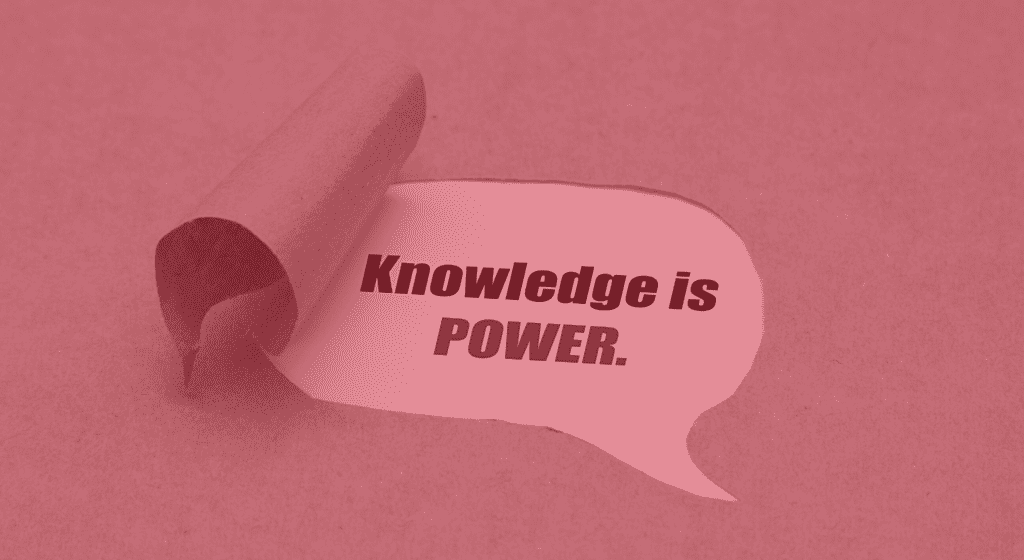 Spoofing
In our first blog post this Fraud Prevention Month, we discuss phishing, another way for fraudsters to impersonate somebody else. What we do not cover in detail is spoofing. Spoofing includes changing a sender's email to mimic legitimate business websites. Fraudsters can also change the number on the caller ID to represent an honest person or company.
Impersonation
To impersonate a person or business better a fraudster will use Social Engineering. This is when a fraudster is using social media and information from the internet to research a victim before a fraud attempt. This type of phishing combined with spoofing the email or phone number will mislead and convince the victim that they are communicating with a legitimate person or business.
Pressure with Urgency
Fraudsters will urgently pressure a victim to give the victim less time to consider that the request is suspicious and illegitimate.
Emotional Manipulation
Our last blog post highlighted that romance scams were responsible for the second-highest fraud-related dollar loss in 2022. These scams include a high level of manipulation that plays on the victim's emotions resulting in the victim sending money or personal information. Other scams that use emotional manipulation are grandparent, charity, and emergency scams, to name a few.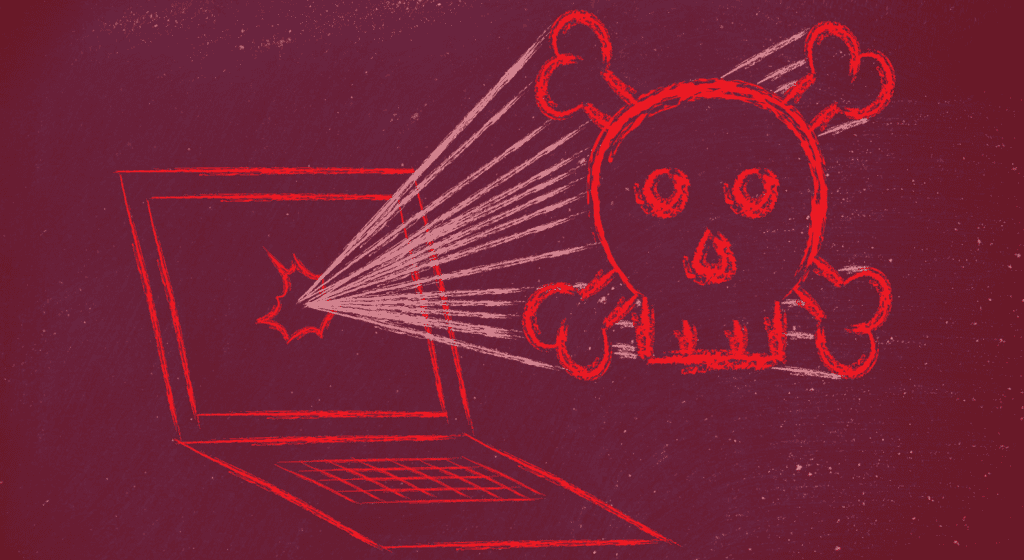 Create Fear Through Threats
It is not uncommon for a fraudster to threaten the victim with arrest, physical harm, financial harm, the release of sensitive information or pictures, and to make threats against family members if the victim does not send money. It is usually imperative that a victim feels isolated and scared to talk to anyone about the transaction. Threats are often used with urgency and emotional manipulation and will be used in cases of extortion.
Pop-Ups on your Computer with False Information
Pop-ups are boxes that pop up on your computer or device screen. The pop-up claims you have a virus or have won a grand prize. It will provide a malicious link to click or give you a scammer's phone number to contact.
Search Engine Optimization
Fraudsters can promote their websites to appear at the top of an online search for short time periods until it is reported. It is proven that links at the top of the page have higher chances of being clicked on. Fraudsters rely on that fact to find a victim clicking on one of their fraudulent website links where the victim will provide personal and financial information.
Malicious Links
Phishing scams rely on sending hundreds of thousands of messages with malicious links. Eventually, fraudsters are guaranteed to catch a victim who clicks on one. Malicious links can look suspicious or legitimate.
Report any Fraud or Cybercrime
Anyone can fall victim to fraud, and your reports are essential to identify linkages, catch criminals, and prevent further victimization. Contact your local police and the Canadian Anti-Fraud Centre online or toll-free at 1-888-495-8501 to report fraud.
If a financial loss did not occur, it should be reported to the Canadian Anti-Fraud Centre. If you have information about deceptive marketing practices, report it to the Competition Bureau.
External Resources
Canadian Anti-Fraud Centre "What's in a Frauster's Toolbox" (CAFC)
Equifax: Credit and Identity Theft Education
Competition Bureau Canada Frauds and Scams Website
Canadian Anti-Fraud Centre Twitter and Facebook