Fraud Alert Part 1: Read About Investment Fraud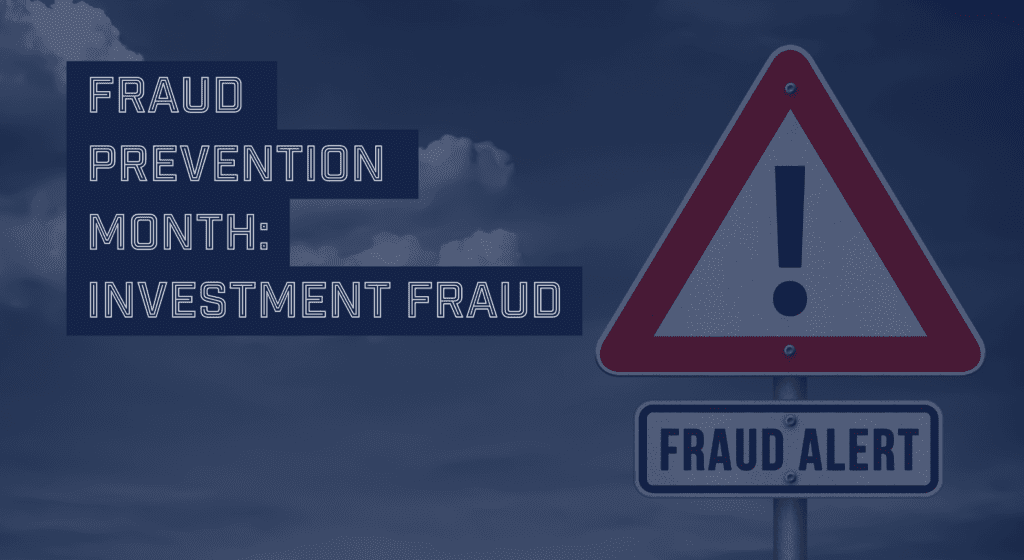 In our last Fraud Prevention month blog post, we discussed cyber phishing. In this post for March's Fraud Prevention month, we have Fraud Alert part 1, where we discuss the increase in investment fraud.
Investment Fraud Styles Increasing
Investment fraud is when a criminal solicits investments into false or deceptive investment opportunities. The false promises engage an investor with the promise of higher than normal investment returns. The fraud leaves the investor with all or most money lost.
Ongoing investment scams include:
Fraud Statistics in Canada
In Canada, investment scams were responsible for the highest number of fraud-related lost dollars in 2022.* These scammers use various methods of contact and manipulation to appear legitimate and trick people into trusting them.
Investment frauds target people and businesses through phishing, spoofing, urgency, emotional manipulation and impersonation.
*Source: Canadian Anti-Fraud Centre.
Methods of Contact for Investment Fraud
Cryptocurrency and Investment Fraud
It is important to remember that the government of Canada does not regulate cryptocurrencies. These operate independently of a central bank. There is no protection from fraud when using cryptocurrencies as there is with other financial recovery from fraud.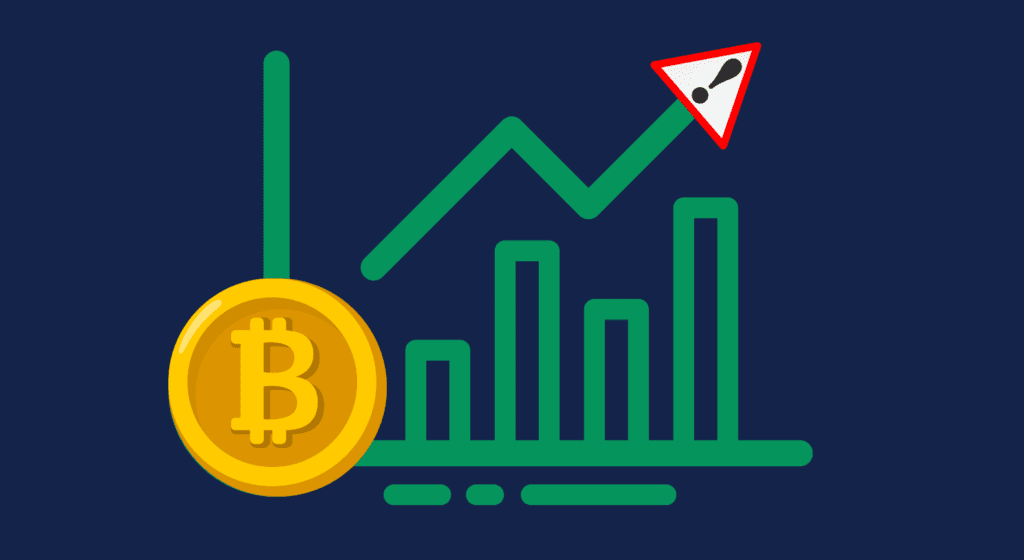 Scammers will try to use any means necessary to convince the victim to join a legitimate business venture with them or invest in cryptocurrency, or give them the victim's cryptocurrency. This fraud relies on technology and will use it to their advantage.
How to Protect Yourself from Fraud
Protect yourself, and always avoid sending money or personal information to someone you haven't met in person.
It is important always to be suspicious of:
Unsolicited investment opportunities (even from friends and family)
Higher-than-normal returns
Fake cryptocurrency websites
High-pressure tactics
Requests for cryptocurrency payments
Never rely on the website and phone number included in the unsolicited materials provided to you. It is important to research and looks for possible fraud alerts about the investment being offered. Check the legitimacy of the investment with CAFC or securities regulators.
Report Fraud and Cybercrime
Your reports are essential to identify linkages, catch criminals, and prevent further victimization. Contact your local police service to report the crime if you or someone you know is a victim of fraud. It is also essential to report it to the Canadian Anti-Fraud Centre online or toll-free at 1-888-495-8501.
If a financial loss did not occur, it should still be reported to the Canadian Anti-Fraud Centre. If you have information about deceptive marketing practices, report it to the Competition Bureau.
External Resources
Canadian Anti-Fraud Centre (CAFC)
Equifax: Credit and Identity Theft Education
Competition Bureau Canada Frauds and Scams Website
Canadian Anti-Fraud Centre Twitter and Facebook