Simplify Your Life with These 5 Smart Home Devices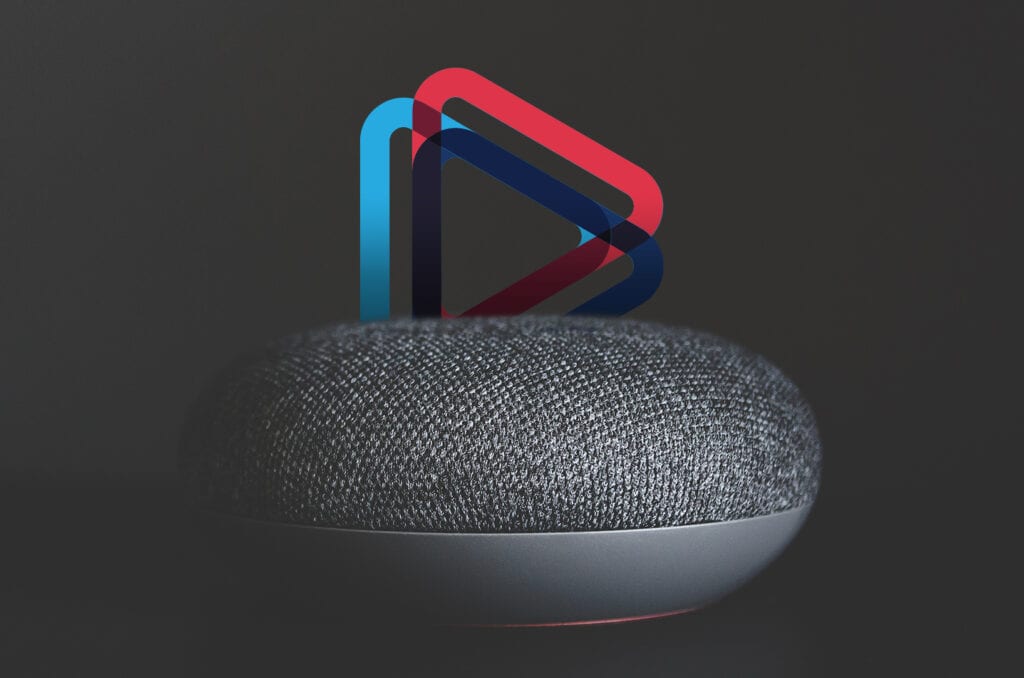 In a world filled with Alexa and Siri, it can be tricky to determine which smart home products are really worth it. With a simple online search, you can find everything from smart speakers and home security systems to smart thermostats and locks. It's a lot to wrap your head around!
Choosing Smart Home Devices
At MCSnet, we recommend products that we know and trust ourselves, so we can provide you with an authentic, realistic review. We've rounded up the top options from our CEO Jerico VanBrabant, based on what he's already running in his own home. All you need to get started is a Wi-Fi connection.
#1: Wireless Hub
The best place to start is with the wireless hub, which is like the mission control centre for your home. Products like the Samsung SmartThings HUB v2 connect to all your smart devices, so you can operate sensors, voice assistants, lights, and more. This allows you to automate smart products to best fit with your home routine.
#2: Smart Lock
Not only is a keyless system more convenient, now you never have to worry about whether or not you locked the door! With a device like the Yale Security Assure Lock, you can also create unique codes to share with trusted family and friends. Plus, smart locks connect to many home alarm systems.
#3: Motion Sensor
If security is a priority for you (and it should be), a motion sensor can be a great addition to your home. With smart motion sensors, you receive alerts, usually through an app, when motion is detected in or around your home. The Samsung SmartThings Motion Sensor detects movement up to 15 feet away, with a 120 degree view range—you just need to set the angle you'd like it to monitor.
#4: Smart Lights
There are so many ways to give your home lighting system a smart upgrade! We like swapping traditional light bulbs for smart bulbs like the Samsung SmartThings Bulb. You can control these energy-efficient LEDs through an app or your home's wireless hub. It's easy to set a schedule for when lights go on and off, or when they're dimmed. It can be a great way to save money on your energy bill.
Another cool option: A smart light switch like the Leviton Decora Smart Z-Wave Plus Switch works with Amazon Alexa for voice control operation, and when connected to a sensor, can turn on your lights with a wave of the hand.
One other way to brighten up your lighting at home is with a light strip. These flexible strips can be installed behind TVs, under bars, along bed frames, and more. We like the Quotra Wireless ZigBee Smart RGB LED Strip Light Kit. Choose your colour, and then amp up the fun by synchronizing your lights to music, movies, and more through your wireless hub.
#5: Water Leak Sensor
Our final smart home product recommendation is for leak and flood protection. Avoid potential damage by installing something like the Samsung SmartThings Water Leak Sensor near washing machines, dishwashers, or water heaters. If excess moisture is detected, you'll get a notification on your phone, so you can act right away. You can also program other smart devices to shut down electronics if water is detected in the home.
It's Time to Get Smart
There are so many smart technology options available. It might seem intimidating to get started, but they really do make life easier and offer peace of mind. All you need is an internet connection—and we're happy to help with that! Contact us to chat about our variety of affordable internet packages.