Think before you click
We install home security so the bad guys don't get into our houses, but what about those suspicious emails or chain letter messages asking you to click on a link?
What is Malware?
Malware is a combination of the words Malicious Software, and is known as a virus. The bad guys, or hackers, put in a lot of time to ensure that their emails or messages look legit by using your family or friends' email addresses in the "from" field.
Malware seeks to invade, damage, or disable computers, computer systems, networks, tablets, and mobile devices, often by taking partial control over a device's operations.
The main purpose of the perpetrators is to get your money. Malware can steal, encrypt, or delete your data, alter or hijack core computer functions, and spy on your computer activity without your knowledge or permission.
How do I tell if I've been attacked by Malware?
Your computer slows down because they have attacked your operating system.
Pop-up ads that won't stop popping up all over your screen, quite often stating you have won a prize.
Your system repeatedly crashes or gives you the BSOD (blue screen of death).
Your browser homepage changes without your permission.
New plug-ins, toolbars, or extensions on your web browser.
You receive a blatant ransom request requiring money to access your computer.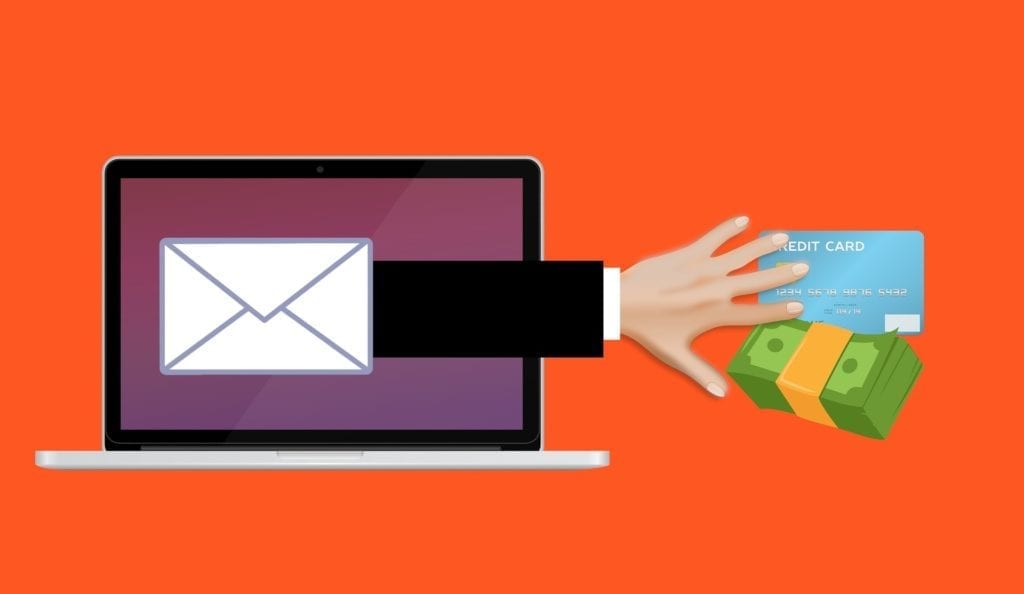 What do I do if I'm attacked by Malware?
Disconnect your device from the internet or network.
Close all of your programs.
Don't go searching on the internet for a solution. These "solutions" are quite often booby-trapped.
Search your antivirus vendor's site for any updates and run a scan.
You may need to reboot your computer in Safe Mode and download antivirus updates.
You may have to start over with a "boot disc"
If you are reinstalling the operating system from your backups, don't restore your applications; they might be infected.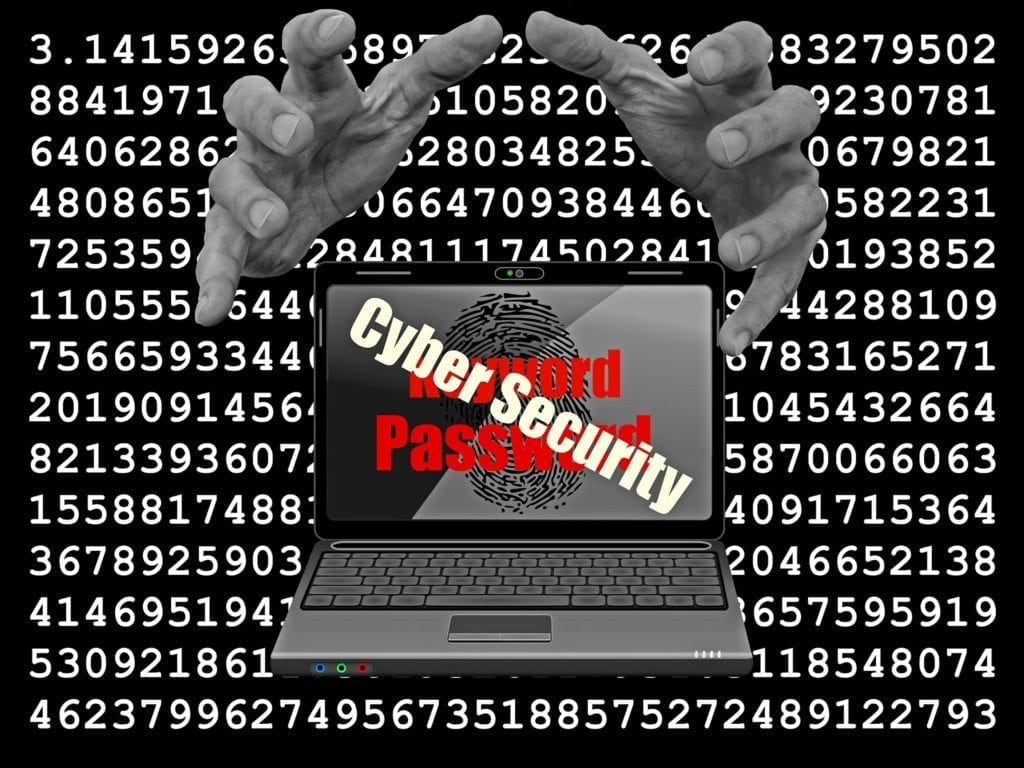 How do I prevent a Malware attack?
Install antivirus/malware software.
Keep your antivirus software up to date.
Run a scheduled scan with your antivirus software.
Keep your operating system current.
Secure your network by requiring a Wi-Fi password.
Think before you click. Don't click on random attachments sent to you, even if it looks like it's from a family member or friend.
Keep your personal information safe and lock down all of your privacy settings.
Don't use open wi-fi. It may be free, but that means it is free to the hacker as well.
Backup your files regularly.
Use multiple, strong passwords.
Prevention is the key to protecting yourself from Malware attacks. Think before you click and remain skeptical.