Internet Service Coverage Lookup
MCSnet Internet Services in Alberta
High-Speed Wireless Internet
Get reliable and fast rural internet in Alberta. Whether you're on the family farm, living in a small town or running a local business, we've got the right residential and business packages for you.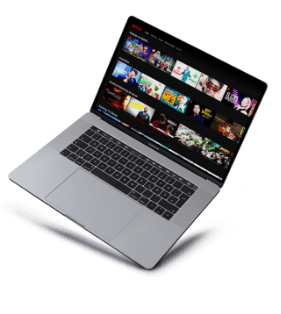 Home Phone
Dial into our dependable and affordable home phone service. With our VoIP packages, you can make free long distance calls to all of Canada and most of the United States.
About Us
Why Choose MCSnet
Connect, share and always be there: At MCSnet, we believe in the neighbourly way of life. As a local, family-owned business, we've been delivering reliable rural internet for decades.
Who We Are
For over 25 years, we've advanced connections in the Alberta countryside communities we proudly call home. Today, we're one of the largest providers of rural internet in Alberta.
What We Do
From northeastern Alberta to western Saskatchewan, our powerful network of towers provides high-speed internet to over 25,000 people.