Rural Internet and Customer Relationships: Let's Make it Work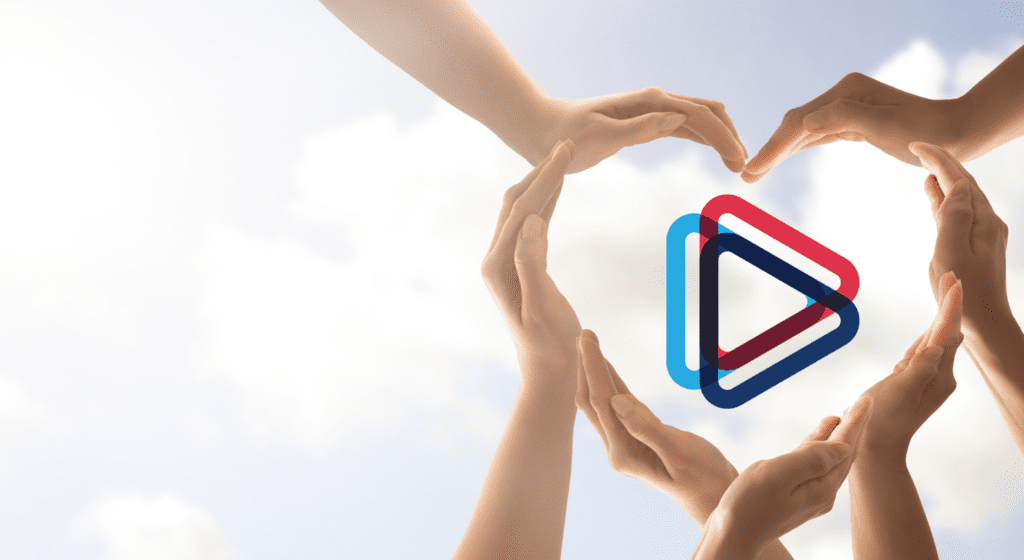 Building Loyalty and Trust in Rural Alberta
MCSnet is a locally owned and operated rural Internet Service Provider (ISP) in Alberta and a small part of Saskatchewan. We do our best to maintain trust with our customers and the communities we serve. Our 25,000+ rural customers and the internet service we provide is of top priority.
Our goals are to build loyalty by supporting communities and by delivering reliable internet. We give back to communities with our Community Connections program that supports hundreds of non-profit organizations a year with free internet and monetary sponsorships.
We love supporting youth, as we know they are worth investing in. MCSnet is currently collecting Grade 12 Scholarship Applications from students in our service area who are pursuing studies in computer sciences or a related studies. The deadline is August 31 each year and we have four, $1,000 scholarships to give away.
A Strong Relationship is Essential
We are aware that a strong relationship between the customer and the Internet Service Provider (ISP) is essential. It is important for customers to reach out with billing questions, technical support, or to notify us of an outage. Then on the other hand, we want customers to be self-sufficient and learn about troubleshooting solutions, and about utilizing the MyAccount App.

Rural Internet Has Challenges
Let's be honest, there are bound to be problems with the internet, at times, in rural communities. Due to wildlife, extreme weather, technical difficulties, political and financial hurdles causing all sorts of delays, disruptions and interference; our team is always on its toes.
In order to navigate these obstacles and be reliable, we are constantly maintaining our infrastructure and building to improve our existing network. Behind the scenes, the grind does not stop to bring our customers fast, high-speed internet.

MCSnet Improves Rural Internet
We continually face challenges and find ourselves with big problems to deal with and still continue to bring our customers reliable internet services. Our team of experts is regularly improving broadband for farms, homes and businesses in rural communities.
The newest technology bringing customer fiber speeds through the air is being deployed at an exponential rate. GigAir brings super fast internet through the air and you can find the list of rural communities this alternative internet solution is offered at mcsnet.ca.
Our team of experts navigates many obstacles from financial, political and mother nature interrupting the network or hindering improvement projects. When we have extreme weather knocking radios offline; our infrastructure team is deployed to fix it as quickly as possible.
Each of our 500+ towers and our own network consisting of thousands of kilometers of fiber optics has thousands of customers that rely on it.
What Rural Internet Users Can Do to Help
It is important to remember that while the ISP maintains it's towers, radios and fiber connections, the internet user has responsibility to maintain the hardware and firmware inside the home or business. By working together, we can help maintain faster speeds within the home or business by following the tips below.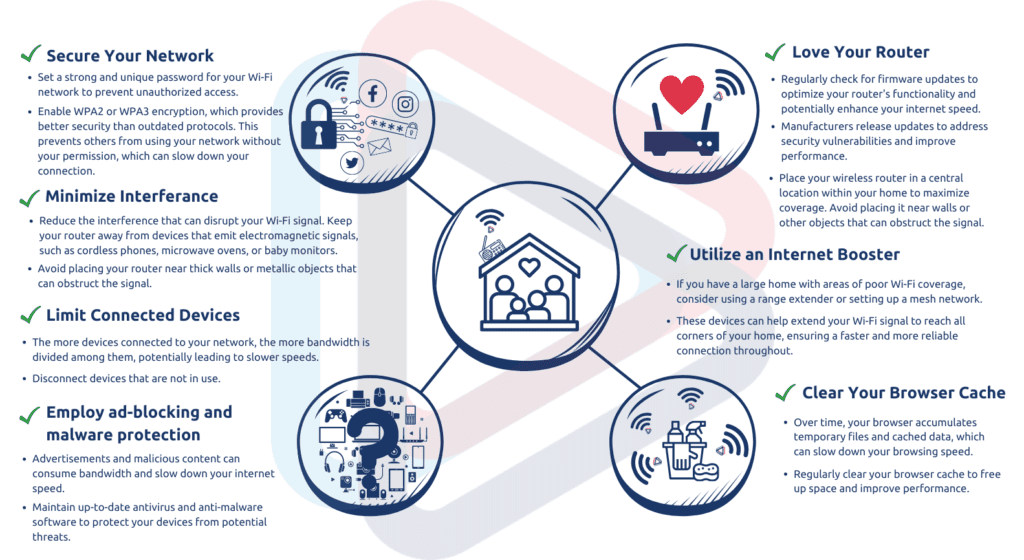 Stay Connected with Us
We are always just a phone call away for tech support. But we have some tips in our Top 5 Tech Support Questions blog to try before touching that dial. A lot of times it is as easy as turning your router off and turning it back on again; or moving your router to a more central location.
Keep up to date with more tech tips and news about MCSnet on our social channels: