MCSnet invests $30M towards high speed internet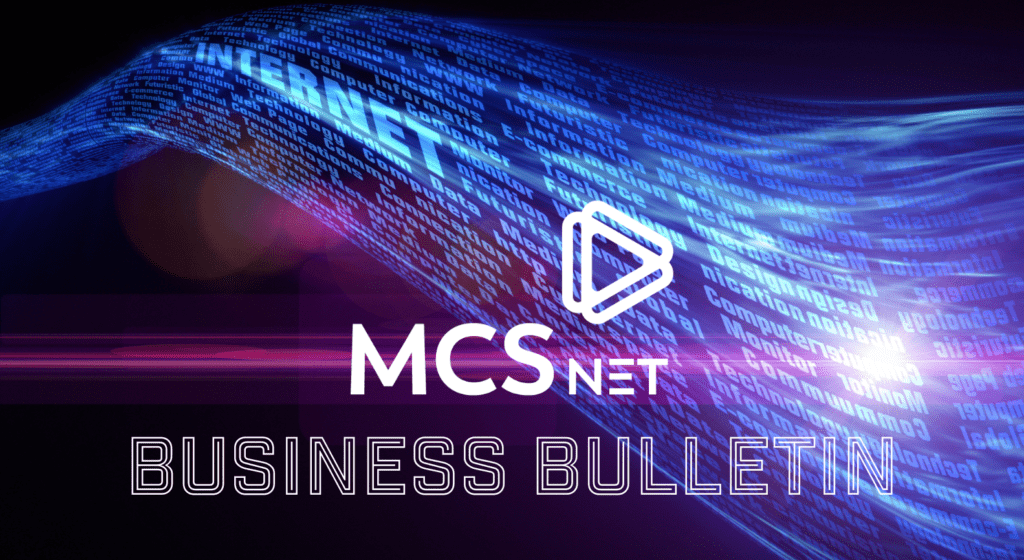 Adding High Speed Internet Capacity for Future Generations
MCSnet has invested $10 million towards its newest high speed internet offering, GigAir, since 2022 in order to provide rural cities, towns, and villages with gigabit speeds. And this is just the beginning. MCSnet continues to invest in and expand GigAir throughout its coverage area in order to enhance broadband capacity for rural residents.
GigAir is made possible because MCSnet has invested more than $20 million in its own transit fiber optic network since 2015. This fiber optic construction also improves internet speed and reliability to all of MCSnet's countryside customers.
"By investing in transit fiber construction within our network of over 500 towers, we are adding high-speed capacity for future generations," says Jerico VanBrabant, CEO of MCSnet. "We understand the need to be digitally connected to the rest of the world, especially since we are a local company based in rural Alberta."
New Business Webpage
Looking for business internet options? Shop our new Business site to find an internet plan that works for you. From our Extreme Unlimited Pro, to Dedicated PTP, to GigAir Corporate, and Custom Fiber, we can meet your needs for high speed internet in rural Alberta.
Our new questionnaire on the site also asks for information regarding what you need the internet for and your monthly budget, so that we can meet your expectations when speaking to one of our Business Advisors.
Existing MCSnet business customers also have the opportunity to leave us a Google Review, so that others can see the type of service we provide.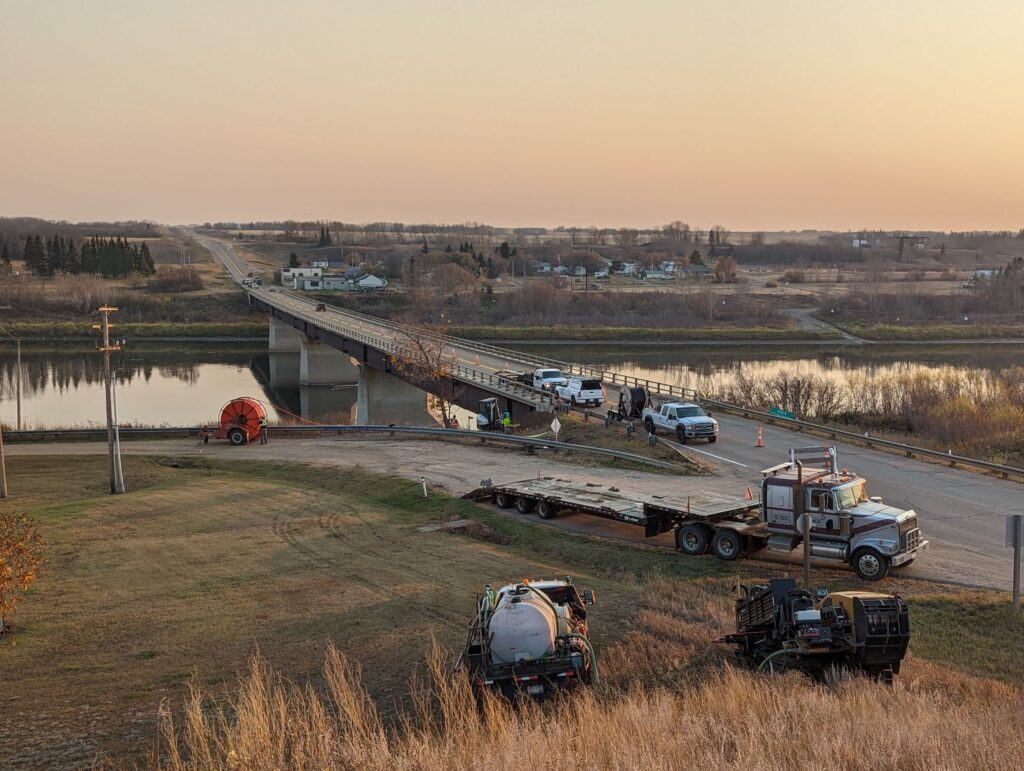 FAQs
Where is MCSnet building fiber in 2023?
Beaver County, MD of Wainwright, County of Minburn, Athabasca County, County of Vermilion River, County of St. Paul, Camrose County, Lac St. Anne County, County of Barrhead, Smoky Lake County.
Can I get fiber services for my business?
Yes. The best time to have Custom Fiber built to your business is when we are in the area. Our Business Advisors can provide a quote for the construction and the monthly subscription fee.
Is GigAir available in my community?
Visit our map on our GigAir page to see which communities are currently active with GigAir.
GigAir is currently in my community, but I was told I am not in range.
We need to start from our tower and create web-like connections between the buildings and your neighbours in your community. As soon as you are in range, we will contact you. If you are not a current customer, please use the Sign Up button on our website to let us know you are interested in GigAir.
My business is just outside of town, can I get GigAir?
GigAir radios have a very short range and are used to create a mesh network within a town, village, or hamlet. GigAir is not available outside of town, but may be available if you are in an industrial park.
My business is in the country and I can't get GigAir. Are my speeds going to increase?
Yes. By building transit fiber to our towers and investing in high-speed internet equipment, MCSnet is improving speed capacity to all of its customers. Even if the tower nearest to you isn't connected to fiber, it may be receiving a backhaul connection to another tower that is connected to fiber. Contact a Business Advisor to see if you are eligible for one of our other available high speed internet services.