MCSnet Icon has a Big Personality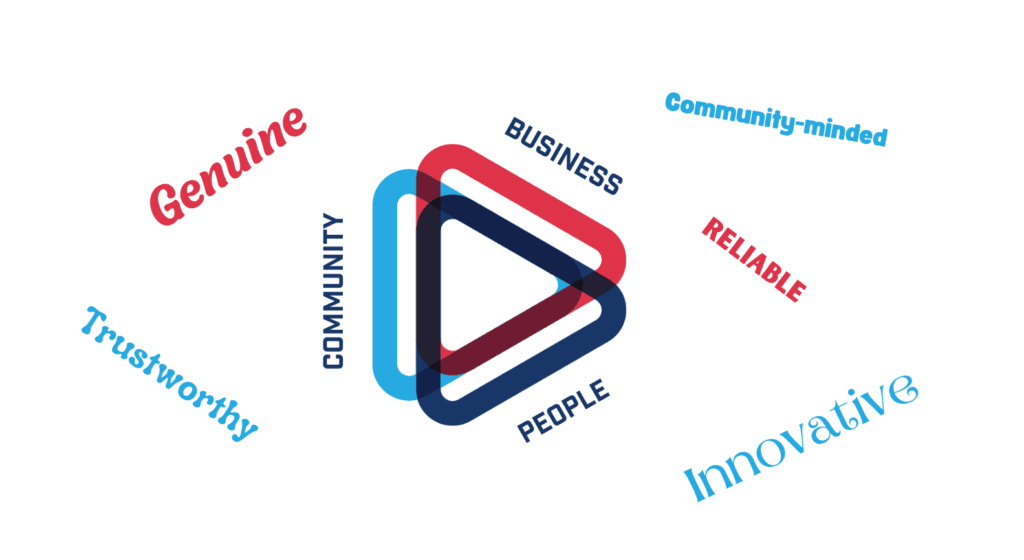 MCSnet is a local, family-owned, rural internet service provider based in St. Paul, Alberta. Our team works diligently towards bridging the digital divide that many rural communities face.
In 2019, MCSnet was rebranded, and the new MCSnet logo includes a meaningful icon, as seen above. As you can see, the sky blue, navy blue, and vibrant red in the MCSnet icon is symbolic of an overhead view of three communications towers coming together. This bond forms an extremely accountable structure.
Go ahead, and read below, to learn how we define our brand personality.
Trustworthy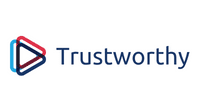 Reliable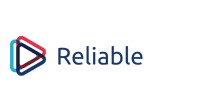 Genuine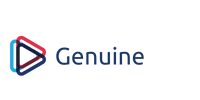 Innovative
Innovative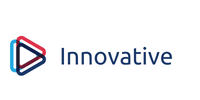 You can see that the MCSnet icon points to the right, and the icon's placement reinforces our commitment to innovation and thinking toward the future. It also resembles a "play" symbol and aligns with our motives to keep moving forward and growing beyond.
Community Minded

Stay Connected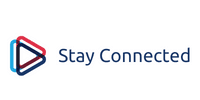 Facebook
Twitter
Instagram
YouTube
TikTok
LinkedIn
Community Connections