MCSnet Business Bulletin for Q1, 2023
We are past the half-way mark of the first quarter for 2023 and MCSnet business internet opportunities continue to grow. In this quarterly edition of our Business Bulletin, we will focus on the different levels of support available to business clients as well as provide updates on our GigAir expansion, Transit Fiber builds, and Full Duplex Dedicated Wireless Internet price reductions.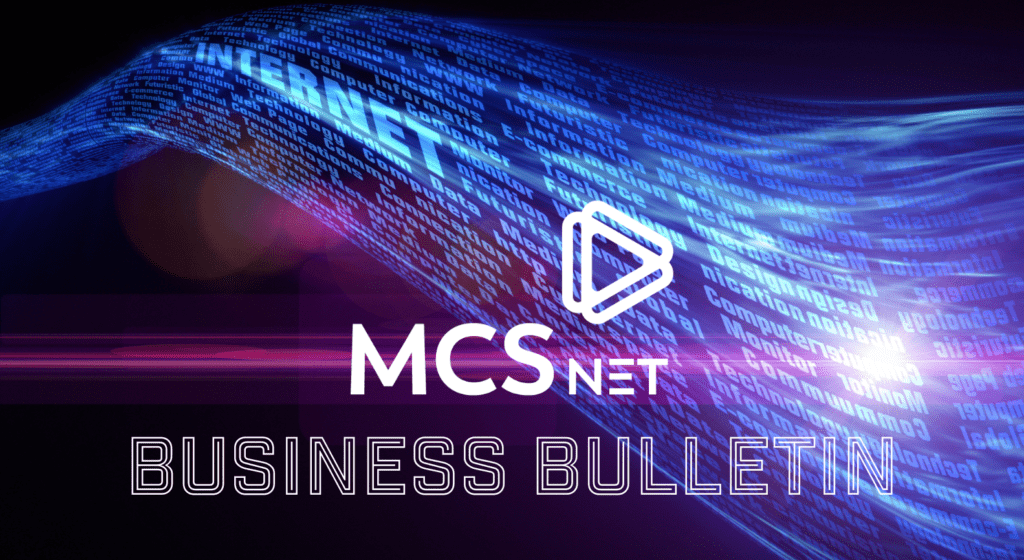 Different Levels of Support
A commonly-known term among business IT executives is the Service Level Agreement (SLA). MCSnet provides SLA options to businesses when requested, but its main priority is to correct any internet outages to the client as soon as possible. All of our corporate packages include same day business service for repairs and that is why there is a price difference between our residential packages and our corporate packages.
One residential package that provides "next business day" repair is our Extreme Unlimited Pro package with a dedicated support line.
Visit our Business Page to see some guidance on what to think about when choosing a business internet plan and then connect with one of our Business Advisors so that we can find the best plan for your business and your budget.
GigAir Update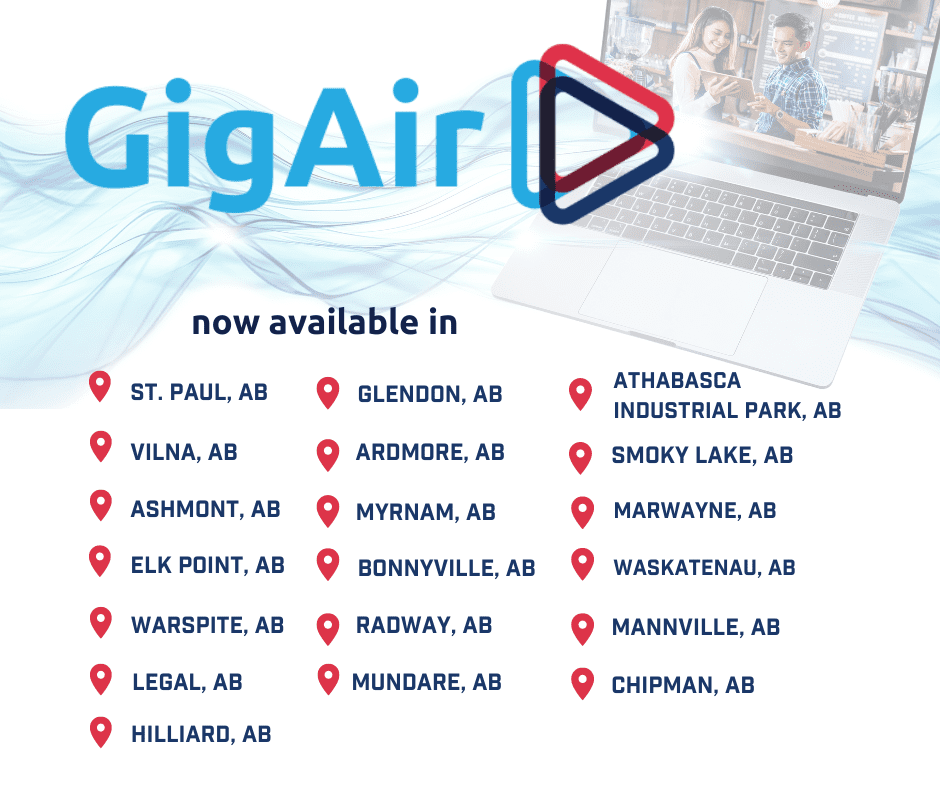 We continue to launch GigAir in new communities each month. This new technology from MCSnet gives your business fiber-like speeds without the cable or costs of traditional fiber optic internet. Visit our GigAir Page to find out if it is available in your community.
MCSnet Business Fiber Internet Update
A number of businesses and municipalities have taken advantage of connecting to our Custom Fiber while we pass through with our Transit Fiber construction. Connecting to our fiber optic network while our equipment is mobilized is the most cost effective solution for any size of business. Business and municipal clients also have the option to spread one-time construction fees out over the term of a contract to reduce upfront costs. Connect with one of our Business Advisors when you see fiber being built in your community.
Full Duplex Dedicated Wireless Internet Update
By building Transit Fiber to our MCSnet Towers, we have significantly reduced the cost of providing Full Duplex Dedicated Wireless Internet to rural clients that are outside of towns and villages. We currently service numerous oilfield sites, farm implement dealers, and retail businesses with these types of packages.
Connect with one of our Business Advisors to find out if we can serve your business with MCSnet's Full Duplex Dedicated Wireless Internet.
MCSnet Business Internet FAQ
Which Corporate Packages include same business day service repairs?
GigAir Corporate
Custom Fiber
Dedicated Wireless Internet
What are your terms for Corporate Packages?
GigAir Corporate: 1-year and 3-year terms
Custom Fiber: 3-year and 5-year terms
Full Duplex Dedicated Wireless: 1-year, 3-year, and 5-year terms
Do you provide static IP addresses?
Yes. Each Corporage Package includes up to 10 static IP addresses.
What if I need technical support?
All Corporate Packages and our Extreme Unlimited Pro packages come with a dedicated technical support phone number.
Who do I contact to learn more about your business services?