How to Make Your Small Business a Success: Marketing Tips For Rural Businesses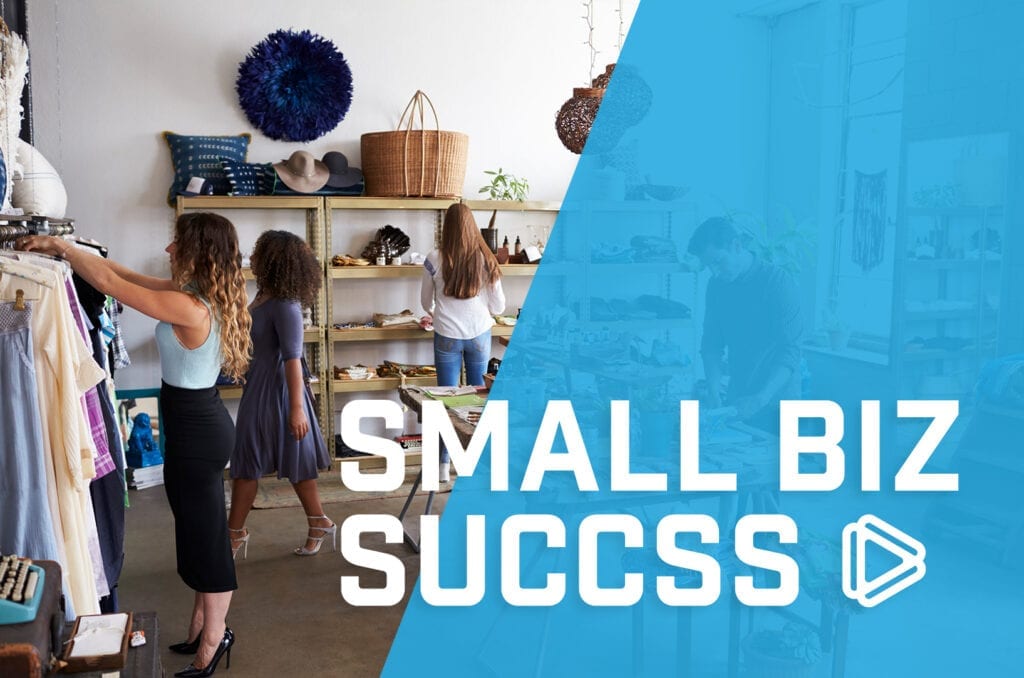 Running a business in a small town can be a wonderful experience. You get to know the local people really well. You might wonder how to market effectively to a community in which you're starting a business or have been firmly entrenched for years. We've provided a few tips on how you can market your rural business successfully.
Communicate With Your Customers
Over the past year, communicating digitally has become increasingly important. To keep your customers in the loop, develop a strategy about how often you will communicate; what topics you foresee being relevant, what channels you will post this information, and who will receive these messages. Don't lose connection to your customers on digital channels!
Build up Your Social Media Presence
As part of not losing touch with potential and current customers, it might be worth it for your business to get on social media. Social media can be a really beneficial tool if it is a channel where customers seek to interact with your business. You may be surprised at the types of content people will connect with on social platforms. For example, videos of tradespeople building things have captured significant interest. We recommend conducting research to determine if social media would be a viable marketing tool for your business depending on your industry and your particular audience.
Create Useful Content
As a rural business you've probably developed deep and lasting relationships with people in your community who purchase from you regularly. You have your fingers on the pulse of the community. You may even know some of your customers on a personal basis. You can take local happenings and turn them into specific and targeted content that will fit the needs of the local population.
Manage Your Reputation
Remember: great word-of-mouth is worth its weight in gold! That's why a great product or service and impeccable customer care needs to be non-negotiable for everyone who works at your organization. It's important to monitor feedback you receive in-person and digitally on platforms such as Google, Yelp, or Yellow Pages. Make sure your Google My Business and Map listings are up-to-date to ensure that your business looks legitimate to search engines.
Network With Other Businesses
You might be able to stretch your marketing budget if you start to network and build relationships with other businesses in your community. If there is an organization that complements your own, you could share best practices or even develop a co-branded campaign. What better embodies a small town than helping out a neighbour?
The World is Digital
While you should never ignore the community that helped you build your business, sometimes you need to reach a larger pool of customers. You can use digital marketing methods to reach people in suburban areas and the city. They might be delighted to order from an Alberta-based business!
Marketing might seem like it's taking a back seat right now to other business concerns. With a high-speed business internet connection, you can continue to connect with customers and continue (or start) digital marketing efforts that will help your business survive and thrive during this challenging time.