Choosing the best streaming device for your TV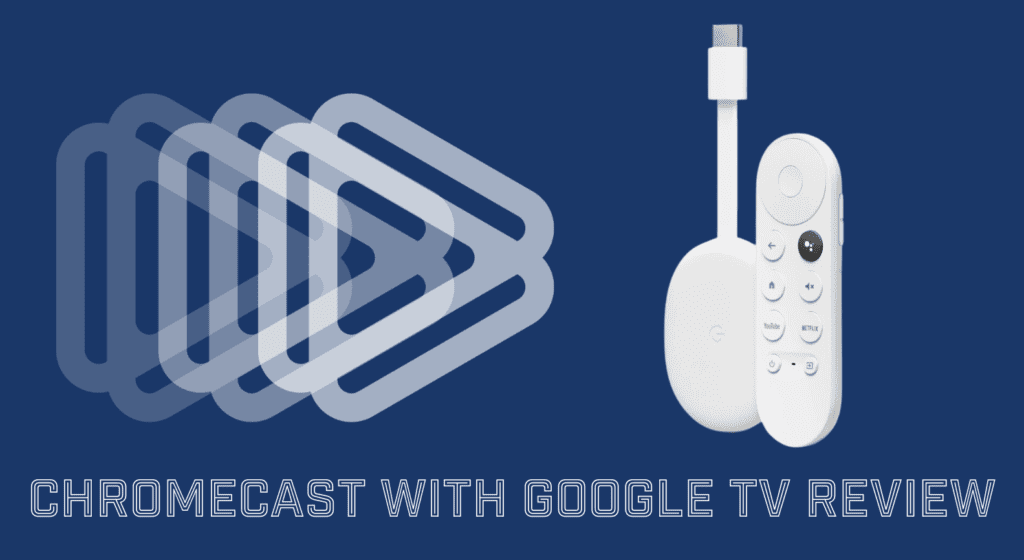 Choosing a streaming device is the first decision you will need to make after "cutting the cord". Instead of relying on bundled services or cable TV, you can use your MCSnet internet connection to do more than just surf the web.
After trying a number of different streaming devices, I have chosen the new Google Chromecast with Google TV as my favourite device. It is a user-friendly upgrade from previous versions of the Chromecast, adding a remote control and a home screen with a number of pre-loaded streaming apps.
Plug and play streaming device
The Chromecast with Google TV is an easy to use, plug and play streaming device that is available in high definition (HD) and 4K (provides four times the normal pixels on a screen, improving picture and screen quality). It also has the added bonus of using Google Assistant with voice control which allows you to control your streaming and other connected Google or smart home devices.
Cast and stream
And as with the older generations of Chromecast, you are still able to "cast" anything from your mobile devices or laptops onto your connected TV. In fact, at MCSnet, most of our meeting rooms have Chromecast devices connected to TVs so that presentations can be casted directly from our laptops to the TV in the room. It takes the hassle out of finding a projector and all of the issues that come with that when making a presentation.
Hard connect your streaming device
Even though the Chromecast with Google TV is a wireless device, we still recommend purchasing the optional ethernet adaptor and connecting it directly to your router. It makes for a hassle-free streaming experience and the best image quality.
Even if you have a smart TV with streaming apps built into the home screen, using a streaming device will produce a better streaming experience. The only exception is if you are able to hard connect your smart TV with an ethernet cable.
One last item to note is that all new MCSnet customers will receive a free Chromecast with Google TV on GigAir Ultra or Unlimited packages and on our Ultra, Extreme, Extreme Unlimited, and Extreme Unlimited Pro packages. See our GigAir page and Residential page for more details.