Step-by-step Guide to Setting Up Your New Google Chromecast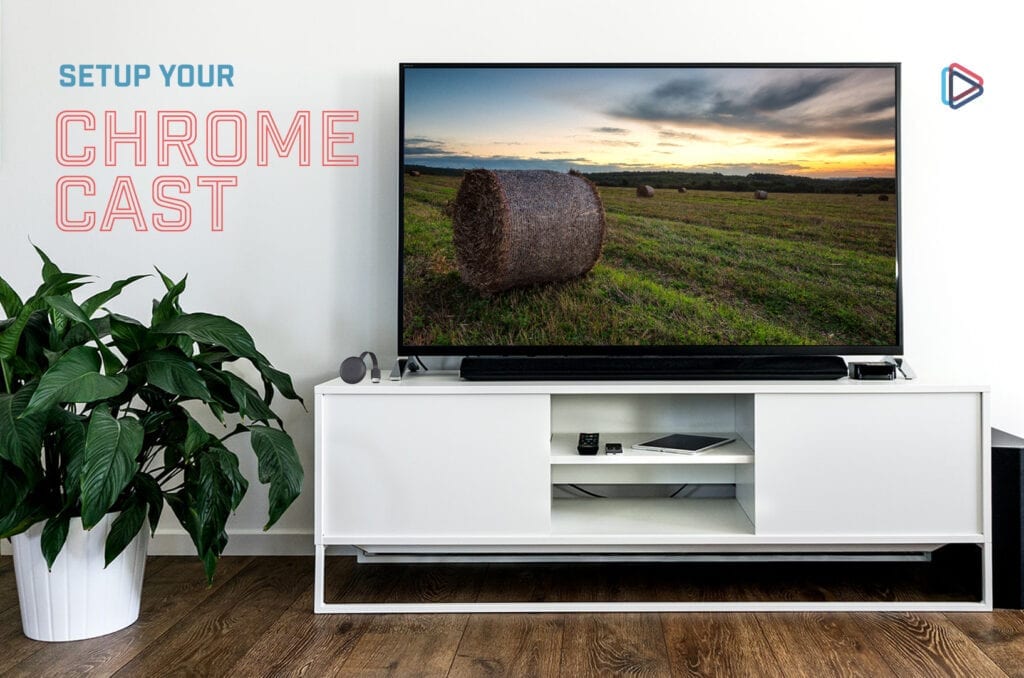 Google Chromecast is an innovative device that plugs into the HDMI (High-Definition Multimedia Interface) port of a TV and turns it into a monitor for your laptop computer or tablet. That means that you can surf the internet on a larger screen, stream videos from your favourite platform, gaming, or even use it for marketing purposes. If you are brave you can even use it to sing karaoke at home! There are so many versatile uses for the Chromecast! Here is how to set up a new Google Chromecast.
Step 1: You can purchase the Google Chromecast online or in retail establishments such as Best Buy, Staples, and Walmart.
Step 2: Plug the HDMI cable into the TV and Google Chromecast and then attach the AC adapter and plug it into the power outlet.
Step 3: You will need to download the Google Home application for Chromecast to work. You may already have this app installed if you own a Google smart speaker already.
Step 4: Launch the Google Home app.
Step 5: Find the Add + button on the top left of the navigation.
Step 6: Select the option "Set up device."
Step 7: You should see a couple of more steps to follow, do so and you will be set up to cast!
Step 8: Launch Google Chrome browser.
Step 9: Click the 3 vertical dots in the top right corner and select "Cast,"
Step 10: Select the source you wish the Google Chromecast to connect to on your computer:
Tab: A specific tab of your choice
Desktop: Show your entire desktop even when you move tabs or windows
File: Show/send a specific file
Step 11: Click "Cast" and you should see the screen from your laptop or computer now appear.

It's that simple and quick! With your TV, internet package, and Google Chromecast you can turn your TV into a media centre and gives you the ability to access apps that you might only get on a laptop or tablet and cast them onto your larger TV screen.