How to Launch Your Business Into the Global Market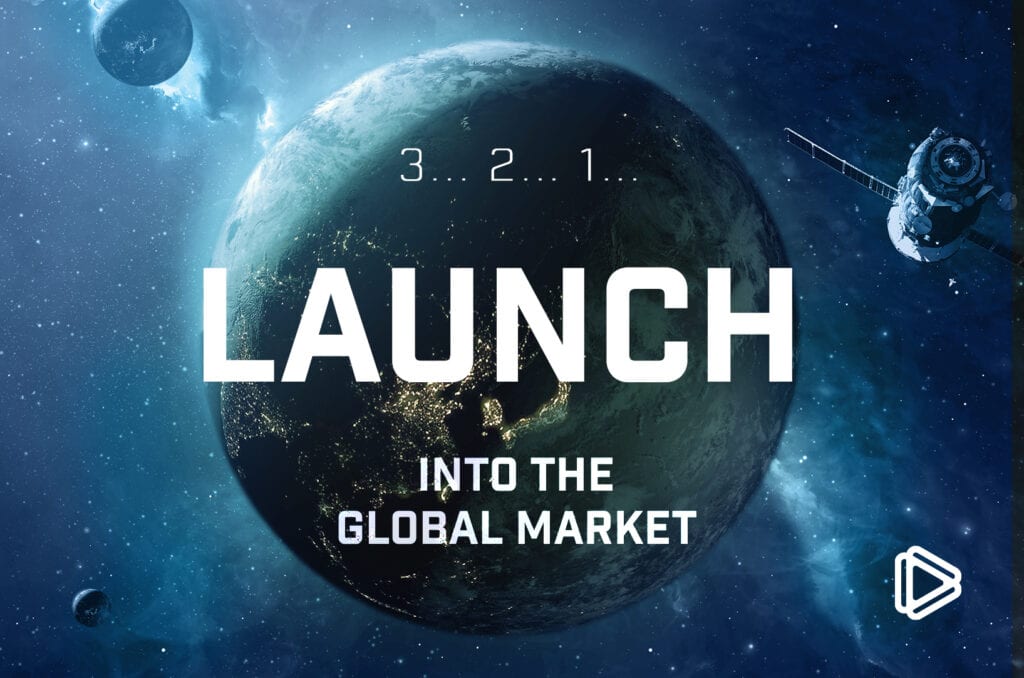 If your business has been successful enough to consider expanding into multiple countries or contemplating opening up orders of your products or service to people all over the world, we're rooting for you! In order to make your launch to the global market as effective as possible, there are some things you should consider and implement.
Understand Your Markets
If you're launching a business globally, you need to make sure that you understand the specific markets in which you will be doing business. It is important to do extensive market research to ensure that your product or service will be successful. That means a methodical and strategic roll out in a few select countries. Then you monitor your sales and ROI and decide how best to proceed.
Marketing Plan Geared to Different Countries
Not all people in different countries will respond to the same marketing messages or value propositions for your product or service. You must take the insights that you find from your diligent market research and apply them to your marketing plan. You might find in one country the demographics are different or they are attracted to your product or service for different reasons than in another country. You will also need to consider translation services or using advertising services in another country to ensure you don't inadvertently bungle a marketing asset. You must pay attention to subtleties here. For example, Heinz changes it's ketchup recipe slightly depending on the region where it is being sold to accommodate for local food and taste preferences.
Get Your Supply Chain Reliable and Predictable
To ensure you can provide your new customers with the best service possible and deliver products to them in a reasonable time frame, you will need to make sure your supply-chain has been tightened up. Identify and correct any kinks in your systems and communications practices prior to the formal launch.
Your Manufacturing Has to Be Top-Notch
If you've had to open up a new manufacturing facility to launch globally, it's incredibly important that you ensure you have the right people in the right positions, the proper equipment, and ensure labour laws are being followed. To ensure the smooth running of a large facility, you need to make sure that the management is connected to you and can communicate with you as needed. Also, many large companies have come under fire for not fully investigating their supply-chain or ensuring employees are being treated fairly and humanely in their facilities. You can avoid this by proper due diligence.
Conduct a Smaller Launch & Scale Up
Make sure that you don't overstretch your resources by taking on too much, too soon! Try a soft launch in one or two countries to make sure your process, manufacturing, and marketing are solid and then plan for a larger launch depending on these results. Going too big can result in wasted financial resources and time and not give you enough response time to correct issues that might pop up. Be strategic with your organization's approach.
If you're an Alberta-based business that is ready to take the leap to the global market, you need dependable business internet to make it happen. MCSnet has a variety of internet and phone packages to make sure you stay connected during the rollout and are ready to take on the world!