The Best Cloud Storage Apps for 2021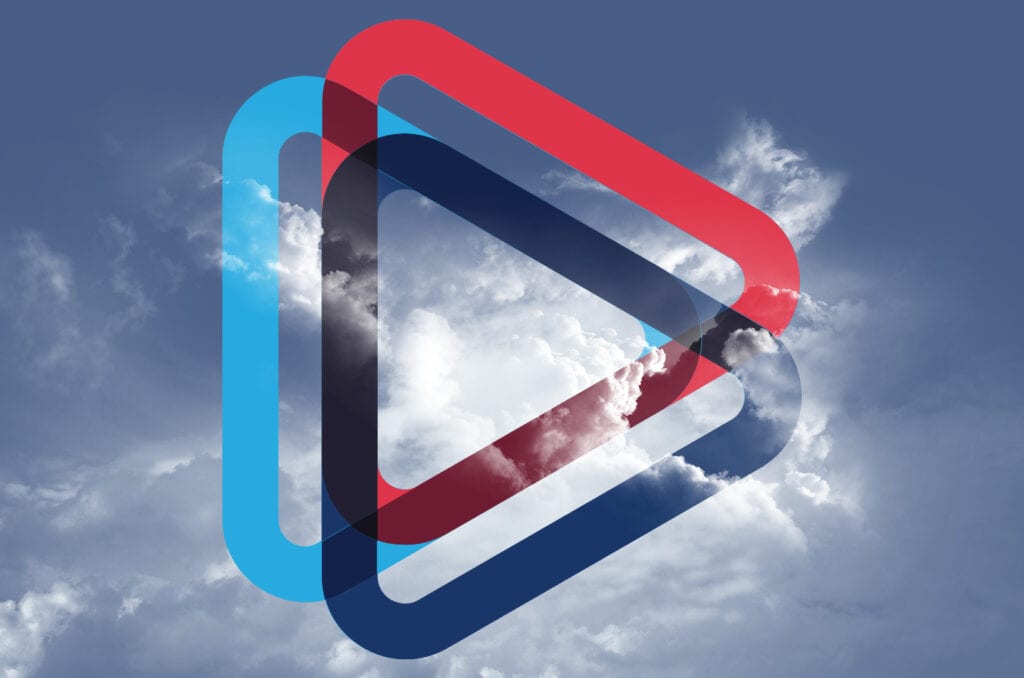 Save your files in a snap with the power of the internet. Cloud storage apps can be a game changer for streamlining operations, sharing data, and collaborating on projects.
What Are Cloud Storage Apps?
You can use cloud storage to upload photos, videos, and documents for safekeeping—without having to carry around a USB stick! All your files sit in a massive data centre, remotely available to you from an online app. Individuals and businesses can both tap into the cloud to securely store data.
What Are the Benefits of Cloud Storage?
Cloud storage apps are quicker and cheaper than local storage. They're also much more accessible, since you can remotely retrieve files (especially helpful with the increase of people working from home).
Cloud storage is also more reliable for recovering files. If you've ever had a hard drive fail or accidentally deleted something, you know how devastating that can be. Most cloud storage apps have a 30-day recovery system, so you can go back and get what you need.
Cloud storage offers an added layer of security. All our top apps (listed below) protect files with encryption and two-factor authentication.
Our Top 4 Cloud Storage Apps
#1: OneDrive
If you're a Windows user, OneDrive is an easy choice. It stores files and folders while integrating beautifully with Microsoft Office, allowing you to share files and collaborate on spreadsheets or documents with other users. The basic version of OneDrive has 5 GB of free storage space, and you can upgrade from there.
#2: Dropbox
You've probably heard of this one, since Dropbox was one of the first cloud storage apps available, and remains one of the most popular options. It's incredibly easy to set up, and you can store files and folders through the mobile and desktop apps. Like most of the alternatives, there is a free plan, although it only offers 2 GB of space.
#3: iDrive
Whether you're a personal or business user, iDrive is a great choice! You can backup multiple devices and sync files in real-time across devices. Plus, it's affordable for the amount of cloud storage you get. There is a free tier (with 5 GB of storage), but even the cheapest paid plan is outstanding.
#4: Box
The free version of Box is a steal of a deal. Individuals can access 10 GB of storage space for files, photos, and documents. There are some great options for business plans, but they require at least three users, so keep that in mind. Box has built-in integrations with G Suite and Microsoft Office, and users can collaborate in real-time.
Have You Tried Cloud Storage?
No matter which platform you choose, cloud storage can prevent file loss disasters, make backing up easier, and simplify collaborating.
Are you getting the most out of your high-speed rural internet package? Talk to our friendly experts today and we can help.