Our Story on How We Became One of Alberta's Largest Fixed Wireless Internet Providers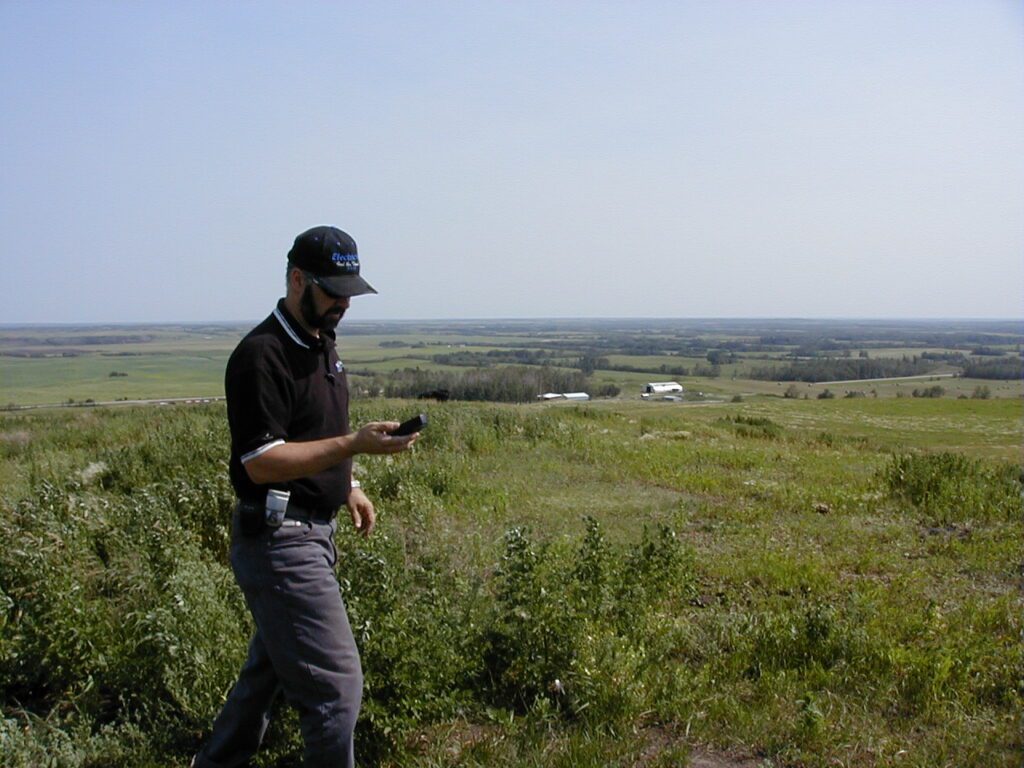 At MCSnet, we believe everyone should have access to high-speed internet from wherever they choose to call home.
Our foray into wireless internet services began over 25 years ago. Driven by a dream to find a better way to connect people to the world, we constructed our own antenna using simply a rod and a Pringles can that sparked connections kilometres away. We even manufactured it on a small scale. That spirit of creativity defines our culture from the ground up. Even though our tin can invention didn't make the cut, it did open our minds to new ideas and products that we could use to provide superior services to our clients. That's why we invest in developing innovative solutions using the latest technologies and equipment. We believe there is always room for improvement and seek inspiration from everyone and everything.
Dependable internet is no longer a luxury; it's a necessity. While day to day it may feel like we are simply in the business of internet installation and maintenance, it's so much more than a network of fiber and towers—it's connecting our customers to experiencing life with no boundaries. It's about the sense of relief that a parent feels when they're able to video call their eighteen-year-old child as they backpack across Europe. It's about the entrepreneur with big dreams from small-town St. Paul, Alberta, being able to expand their customer base from their neighbours to an infinite pool of potential customers online. It's about the ability to stream Netflix for family movie night, about your teenage neighbour who's stumbling through a couple of awkward years being able to connect with friends across the globe through gaming, and about the lifelong memory created when an elderly grandparent living across the country from their grandchild gets to open up an email containing the photograph of their first great-grandchild's smile.
Our customers rely on us to stay connected to the global community, and we don't take that responsibility for granted.
As Alberta's homegrown internet service provider, our team understands the importance of investing in our local communities—because we live and work in them. We value our employees and their families because, to us, family and business are one and the same. We have each other's backs the same way we have our customers' backs.
MCSnet has been providing high-speed internet to rural communities for over 25 years. We keep showing up day after day because we aspire to connect all Albertans to the online world, whenever and wherever they want. We won't stop until we get there.