The Best Password Managers for 2021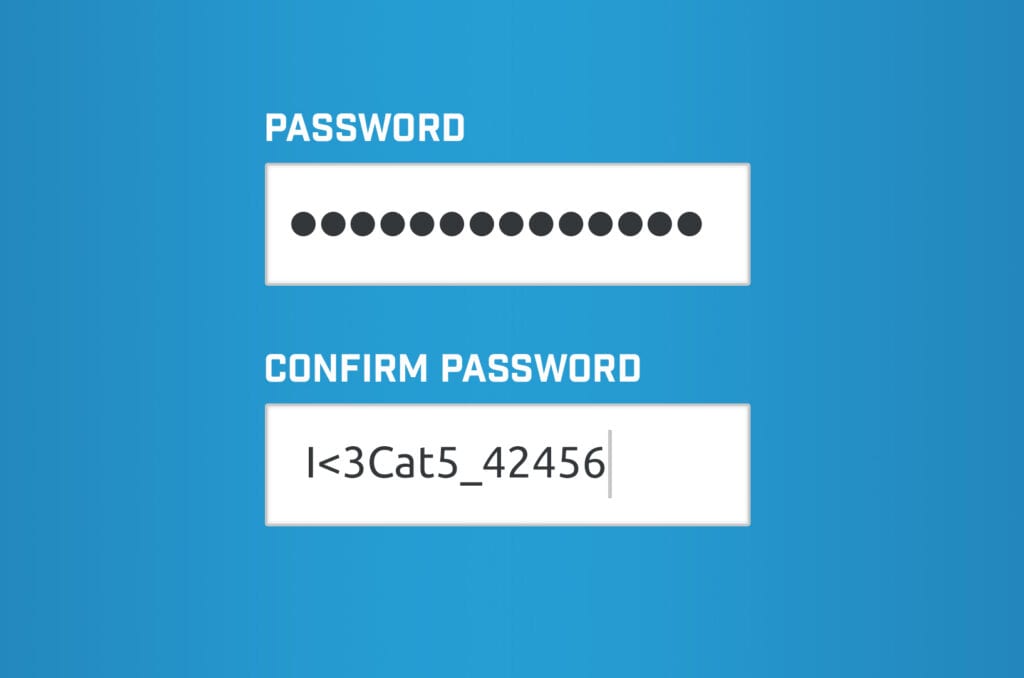 You have enough to remember without adding in a unique password for your email, social media accounts, streaming services, news sites, online banking, and more. How do you keep them all straight and secure? The answer is simple—a password manager.
Our programmer Guilerme Perotta is very enthusiastic about online security and IT. Join us as he shares a few of his best password manager insights and tips.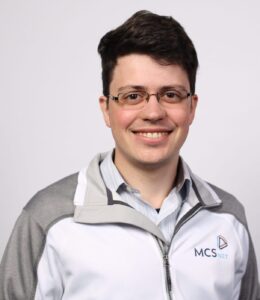 How Password Managers Work
Password managers store your important login and payment information with a single click. They also generate strong codes for your accounts and store them in one place. You only need to remember a single password to access the vault, and it takes care of the rest.
"Having the same password everywhere is a normal reflex, because it's easier to remember a code you've used before," explains Guilerme. "But, unique passwords prevent the snowball effect of a hacker getting your credentials from one account."
Why You Should Use One
Password managers are encrypted, so storing your login information is much more secure than keeping it in a file on your computer or having the same password for everything.
"Using a password manager is important, because it makes it possible for our human brains to use unique passwords across online services," says Guilerme.
"Email accounts should be kept especially secure, because they have the ability to recover a lost password. For these 'most crucial' credentials, it's best not to keep a digital copy of it, but rather to memorize and store a physical pen-and-paper version securely in your house."
Two-Factor Authentication Is the Key to Security
According to IT pros like Guilerme, two-factor authentication (2FA) is as (or even more) important than unique passwords. This allows you to thwart hackers by adding a secret question, your phone number, or a fingerprint.
"2FA highly increases the security of your online accounts," says Guilerme. "I use the Authy mobile app for my verification codes—and I have a Yubikey hardware security key (that's the ultimate two-factor!)."
Although 2FA is a powerful security measure, less than 10% of active Google Gmail users have enabled it. So, be sure to at least add it to your main email account.
Our Favourite Password Managers
We've rounded up the top free and paid password managers, all of which feature two-factor authentication.
Regardless of the password manager, you'll need to download a mobile app and install a web browser extension. From there, you'll need to login to create unique passwords and safely store them.
Guilerme's Top Pick: KeePassDroid
With strong security features, KeePassDroid has a mobile Android app and desktop version.
"I chose it for 2 main reasons," explains Guilerme. "First, it's open source, and second, all the data is stored locally. This means the file containing all my passwords is stored on my phone, and not on a third-party server elsewhere in the world."
"The only downside is that I need to manage the backup process myself. For most people, user-friendly password managers are probably the best choice. They automate backups and allow you to auto-fill your password with browser extensions."
Bitwarden
The free version of Bitwarden is excellent, and has options for business and personal use. It simplifies the online experience, and there's no limit to the amount of items you can store in the vault. With the ability to sync all your devices, Bitwarden is a winner.
NordPass
The free version of NordPass allows you to have unlimited passwords, which is rare for a free plan. It has an easy, user-friendly layout and gives you the ability to save important notes, in addition to your passwords. Bonus: If you have a student in the family, they get a discount for the paid plans!
Dashlane
With the unpaid tier of Dashlane, you can save up to 50 passwords on a single device. Like many of the others, the web browser extension allows you to auto-fill passwords, payment info, and personal login details as you need them.
LastPass
While LastPass does have a free version, we think the paid plan is worth the few bucks a month. In addition to unlimited passwords and devices, it has a great emergency access function, which allows you to hand over the account to someone you trust in case of an emergency.
1Password
There are no free plans available from 1Password, but all of the paid tiers are pretty great. In the basic subscription, we like the ability to recover deleted passwords for 365 days, along with the Travel Mode to safely access password or payment information while in other countries.
Keeper
Like 1Password, Keeper doesn't offer any free plans. However, it does have a very strong password generator, and has fingerprint and Face ID login options. It syncs around devices, and you can save and restore previous versions of your information.
Boost Your Online Security
Whichever password manager you choose, downloading the right app is one more step to a simplified and more secure online presence.
At MCSnet, our internet connections are always safe and protected. Reach out to our support team to learn about the security measures we take with your account.