Call anyone across the continent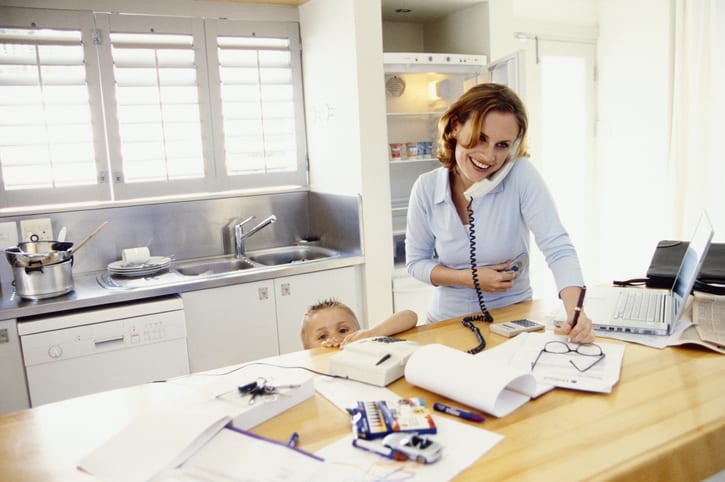 Free Long Distance
Make free phone calls anywhere in the Canadian provinces and lower continental United States. Rates apply for the Canadian territories, Hawaii, Alaska and other American territories. Use our rate calculator to check international calling costs.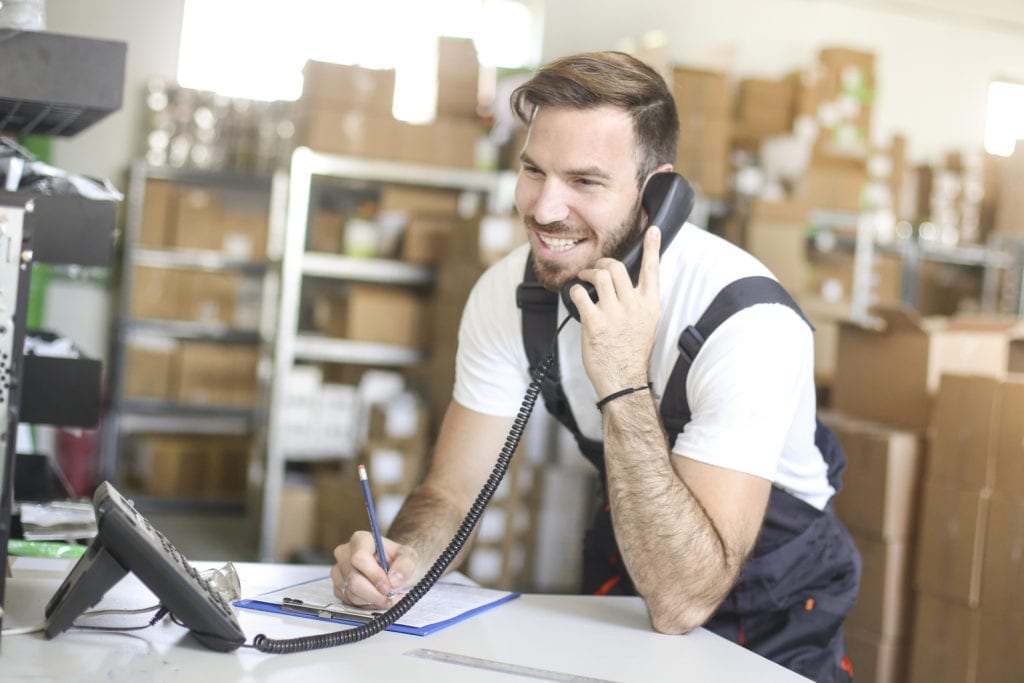 Caller ID
See the name and phone number of who's calling. When you call someone, your phone number will also display on their device.
Call Waiting
Put your caller on hold and switch to another line, while keeping both of them connected.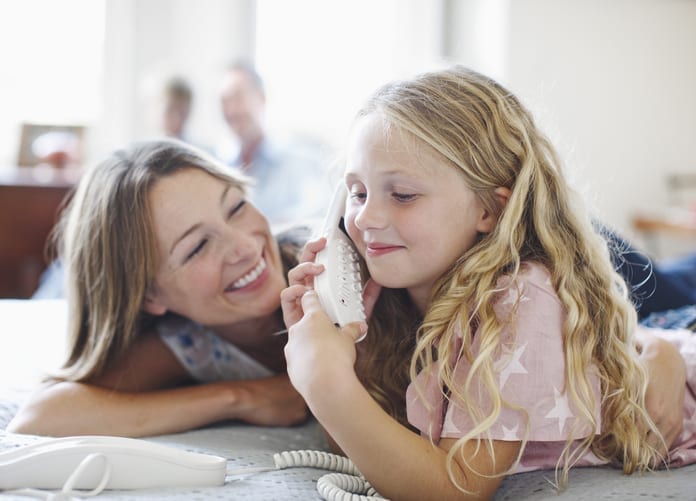 Voicemail
Access your messages online through your MCSnet account. You can also turn on email notifications when you receive a voicemail.